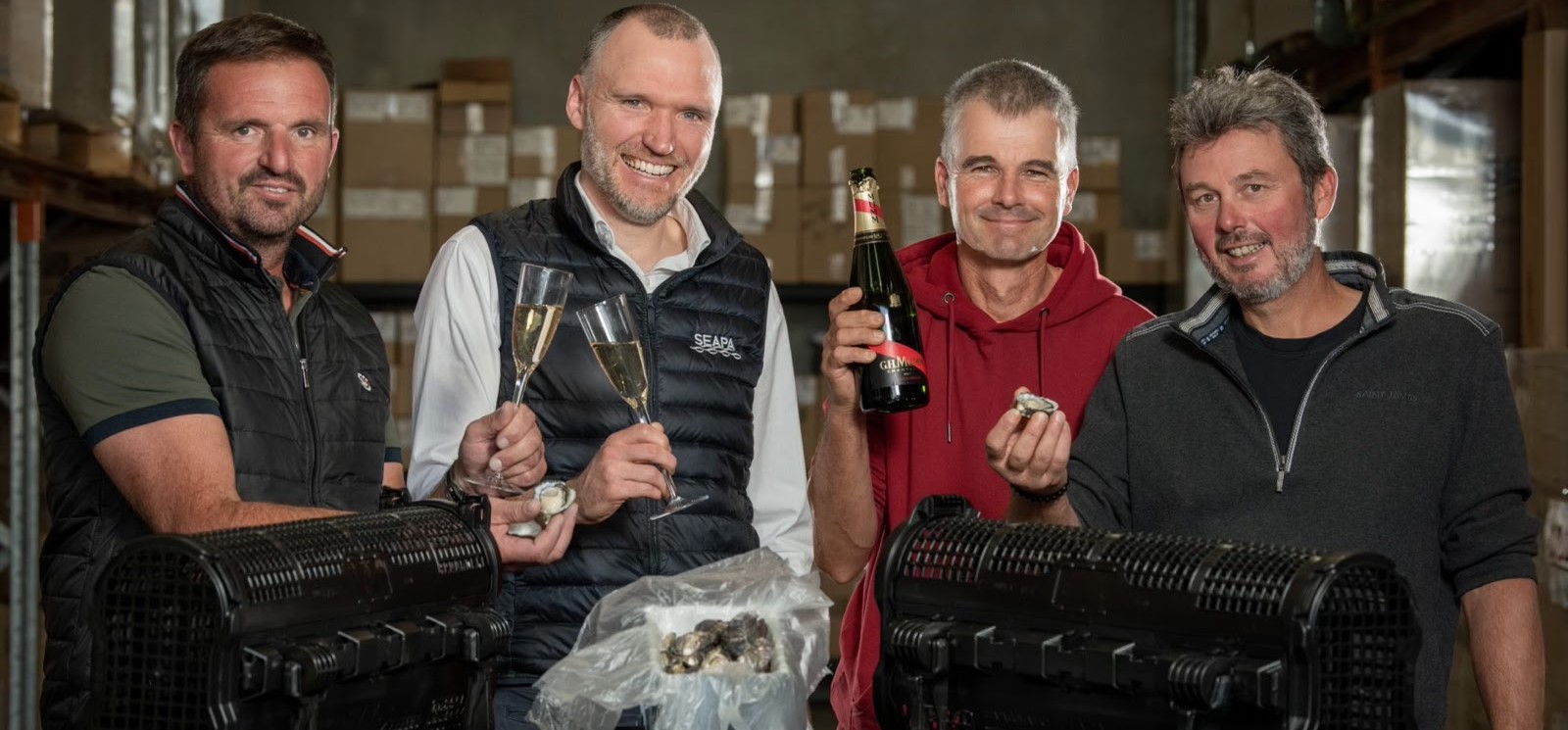 French farmers have a good reason to return
October 13, 2022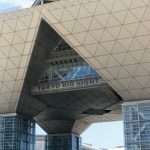 Tokyo Seafood Show 2023
August 4, 2023
Popular Japanese television program World Wonder Discovery (TBS) travelled to Australia in December to taste and see how oysters are grown in Australia's famous Coffin Bay.
The Hitachi World Wonder Discovery TV crew  went to Oyster HQ  in Coffin Bay  to experience the famous floating oyster bar on the oyster farm and see the SEAPA farming method used to grow the oysters. The reporter was intrigued by the hanging basket system we use on our adjustable longlines.
The Japanese reporter was excited by the experience of eating and opening oysters in the water where the farm is situated.