Arrange your farm trial today!
Arrange your farm trial today!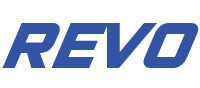 Highlights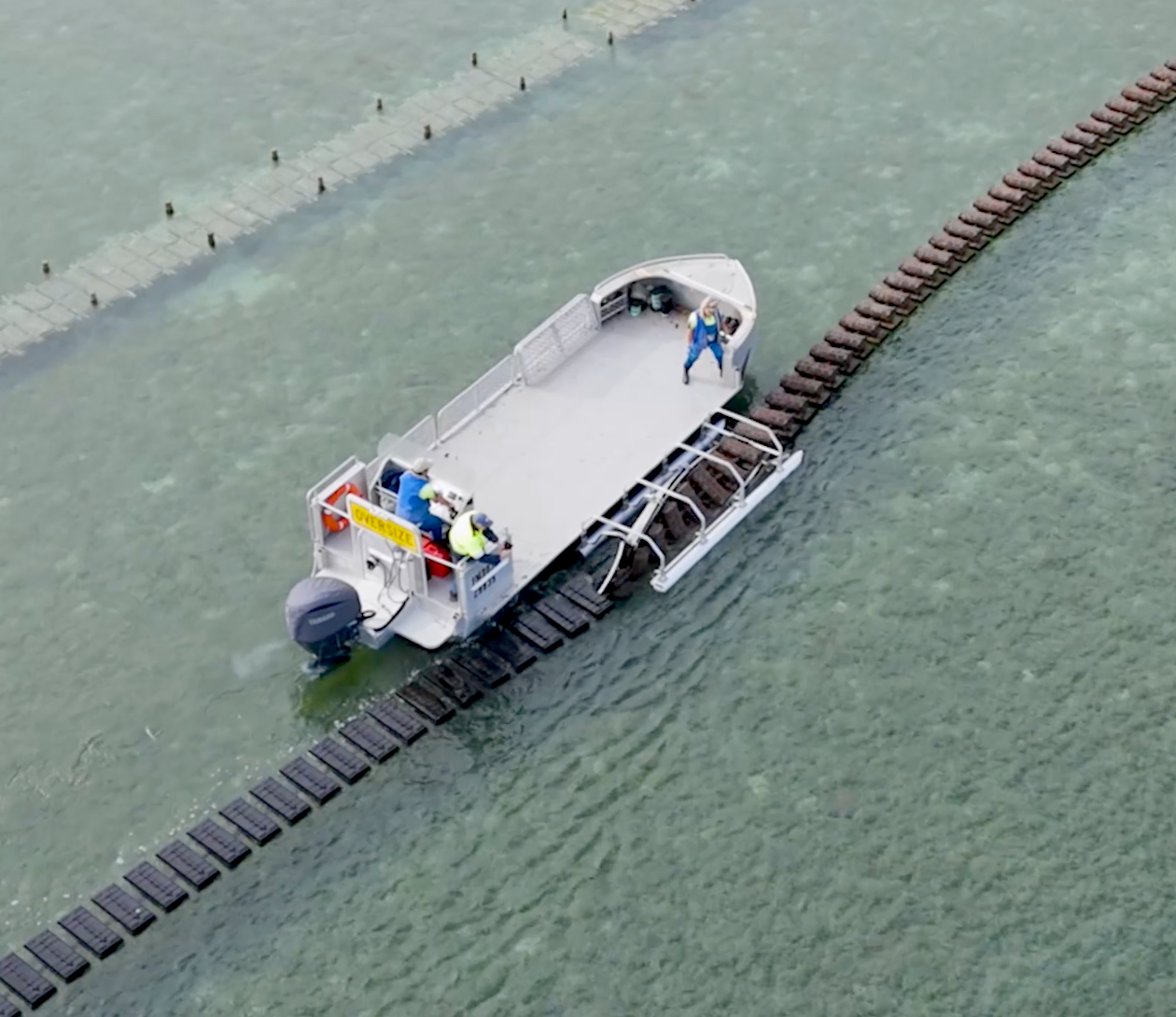 Central Pivot
Allows for a helix that can be used to rotate the basket in either direction. This minimises costs and increases efficiencies.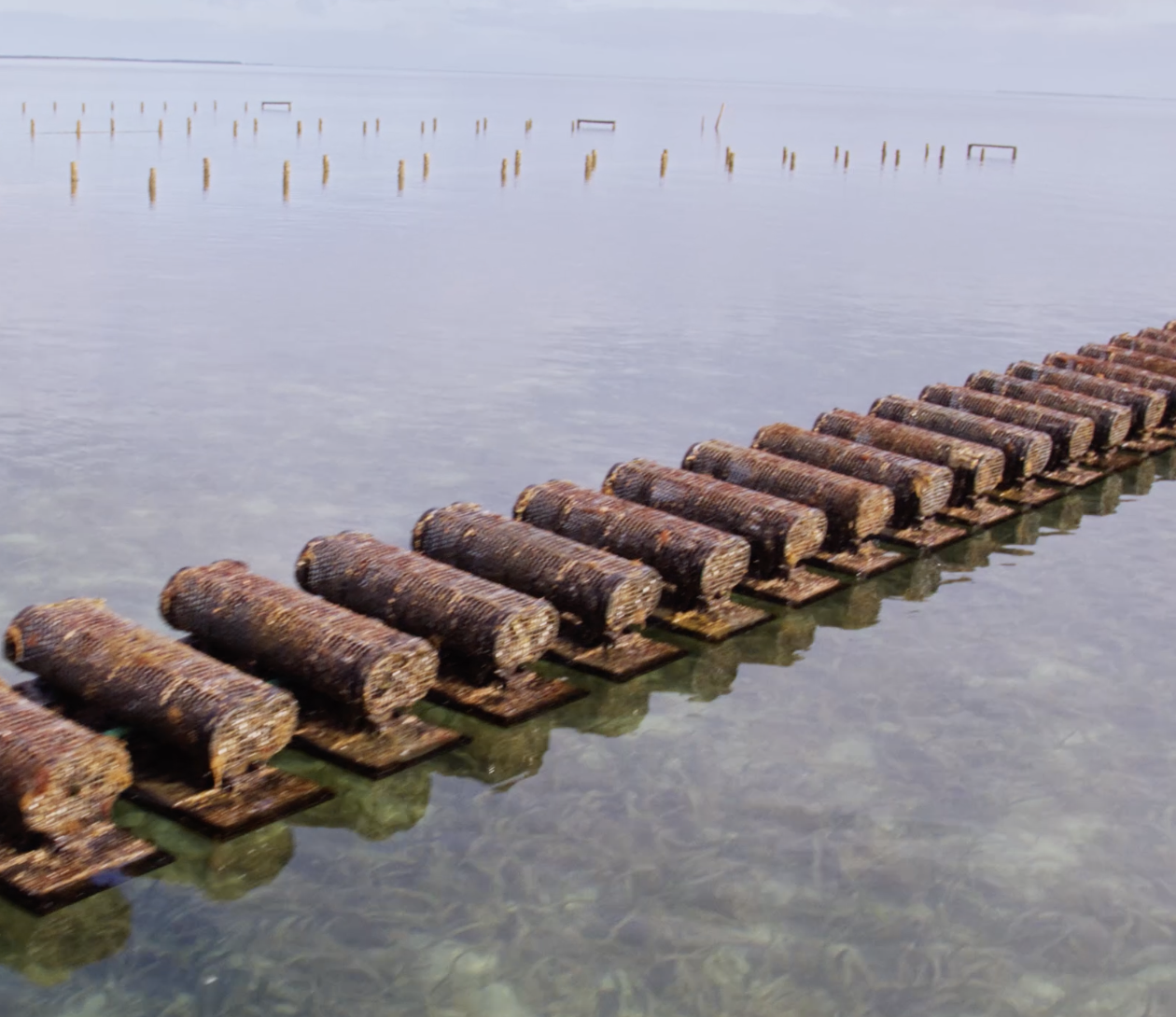 Secure and Adaptable
Built to house the SEAPA GTX basket enabling a shift from floating to longline systems by changing attachment accessories.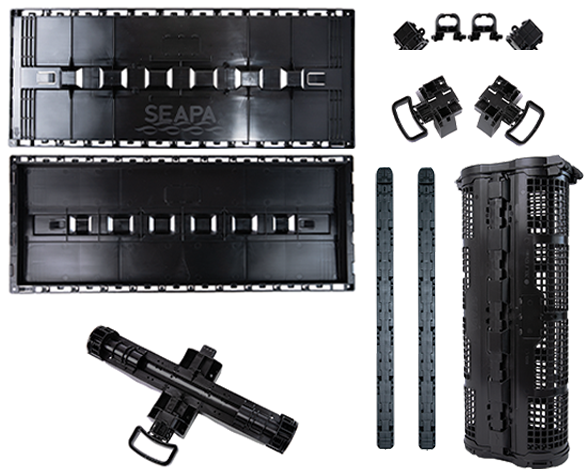 Super Fast Assembly
Easy, robust, and efficient assembly. Built on the well-known SEAPA flat-packed platform.
Unsurpassed Strength
More integral strength, unsurpassed durability, increased stock security, and greater flexibility in deployment.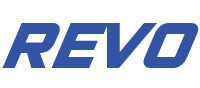 Benefits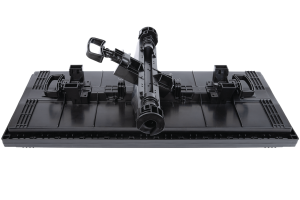 Basket and float quick-release system
Easy maintenance, no permanent fixtures. Remove baskets independently from the float and line so that existing grading systems can be utilised.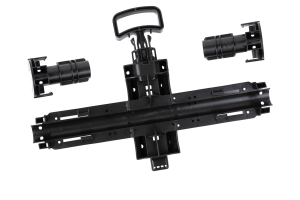 Pivot assembles onto the line with line clamps
Baskets can be independently deployed or removed from the backbone line without the need for threading. Simple maintenance.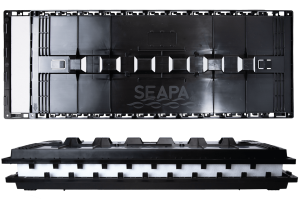 Injection moulded Float Case
The bigger case increases stability in rougher conditions to avoid unwanted rotating of baskets. More floatation protection, ability to vary the volume and it can be flat packed.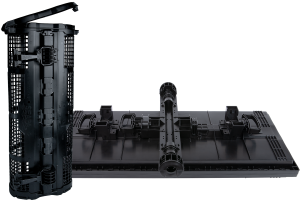 Fits SEAPA GTX basket
The strongest & most durable basket on the market, available in 12mm mesh.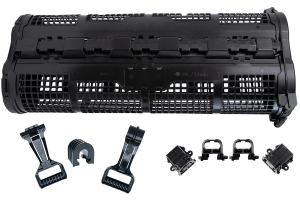 Common assembly attachments
Basket attachments are interchangeable, allowing for flexibility in deployment methods.
Ease of stock access
Unique, secure and quick one-handed latch operation. Maximising grading and harvest efficiencies on and off the water.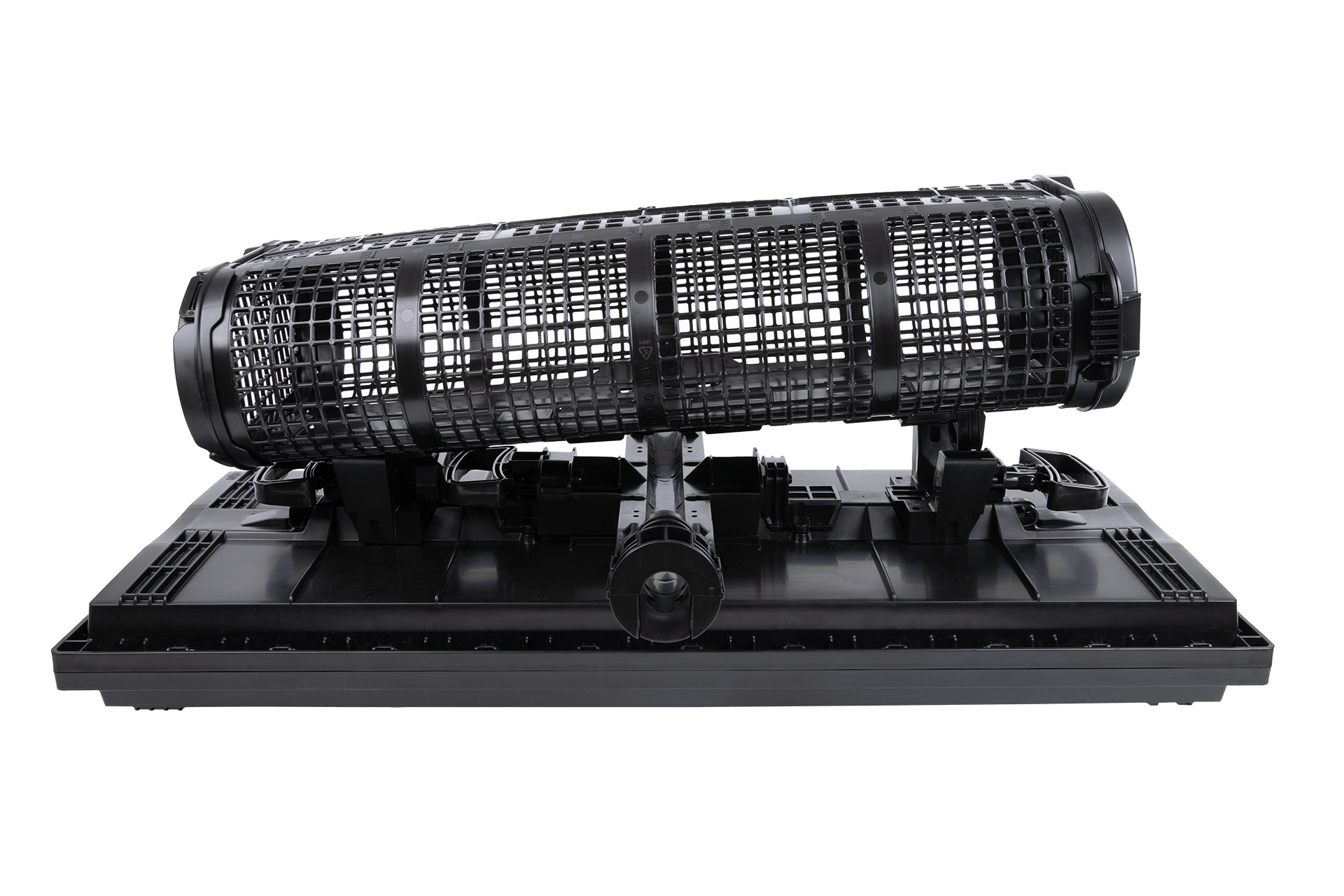 up to 18L total (39 pounds of floatation).
200 units per 120 meter backbone line.
4
Pivot Chassis internal diameter
30mm (Suitable for a backbone from 24mm- 28mm).
Talk to us to arrange a trial for your farm today