Arrange your farm trial today!
Arrange your farm trial today!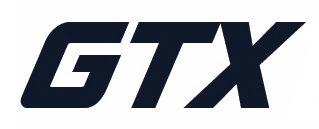 Highlights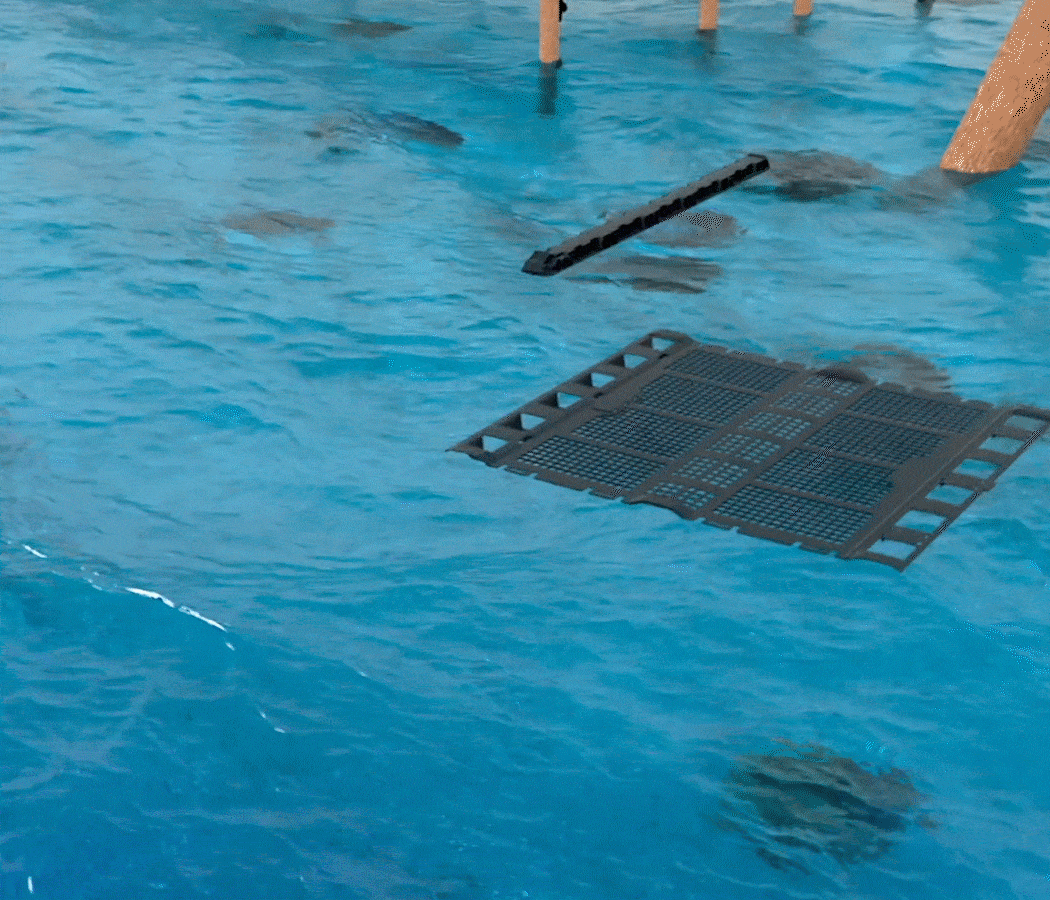 Super Fast Assembly
Easy, robust and efficient assembly built on the well known existing SEAPA flat packed platform.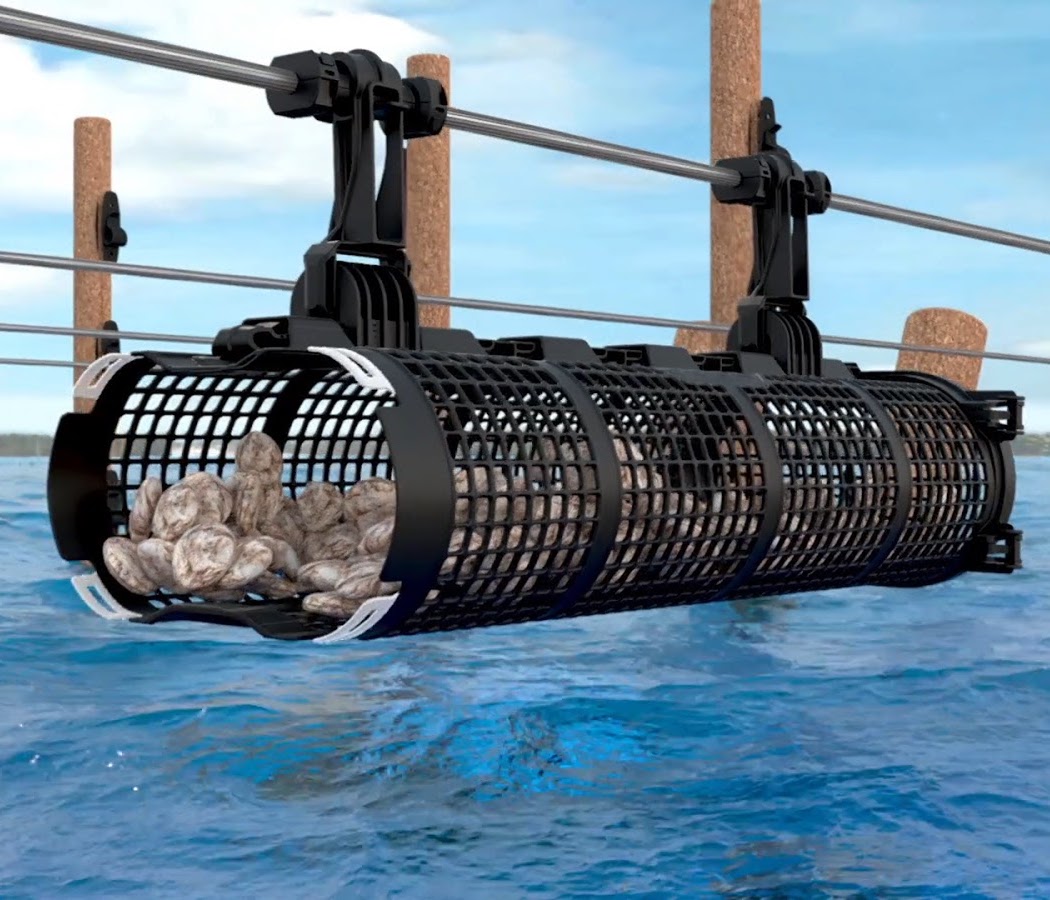 Unsurpassed Strength
More integral strength, unsurpassed durability and increased stock security while giving farmers greater flexibility in deployment locations, and ease of assembly.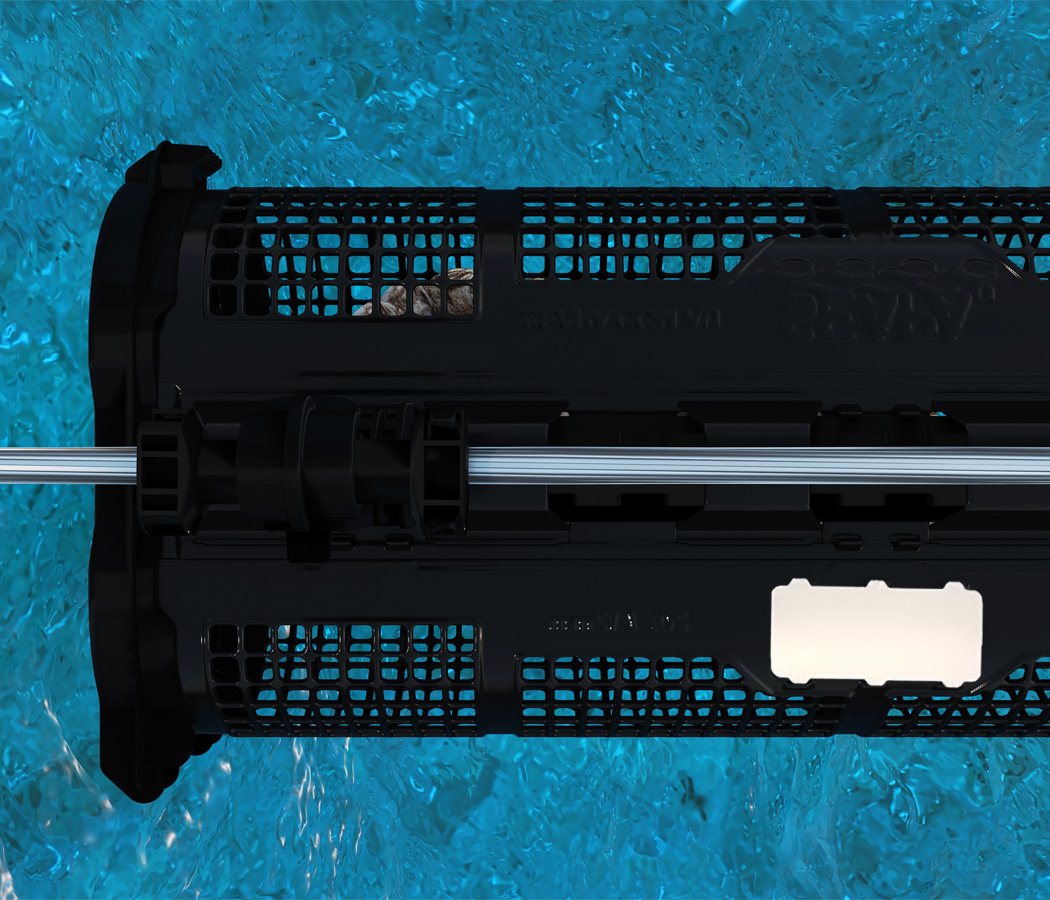 Stock & Basket Identification
Farm identification details can be printed on ID plates to give farmers a durable means of marking their baskets without reverting to hot brands or in manufacture customisation.
Secure and Adaptable
Clip locks which secure into the locking bar, providing faster assembly as well as extended clip life and the ability to pivot at both the base and head of the clip promoting basket movement.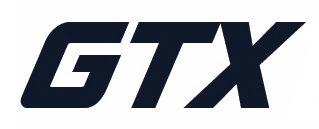 Benefits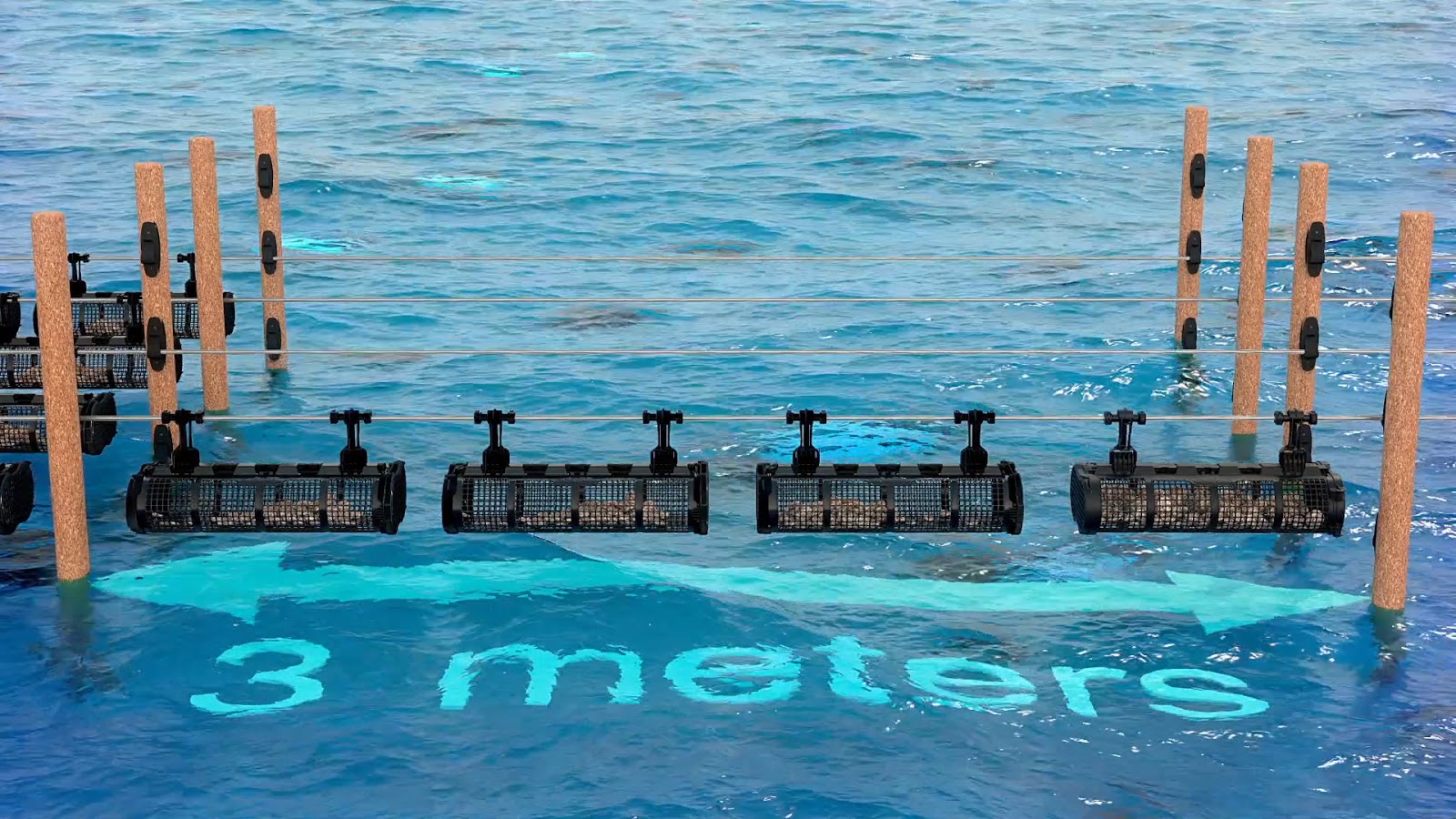 Designed for existing infrastructure
Basket length of 660mm allows for efficient deployment of 4 baskets per 3 metre post spacing, maximising infrastructure use.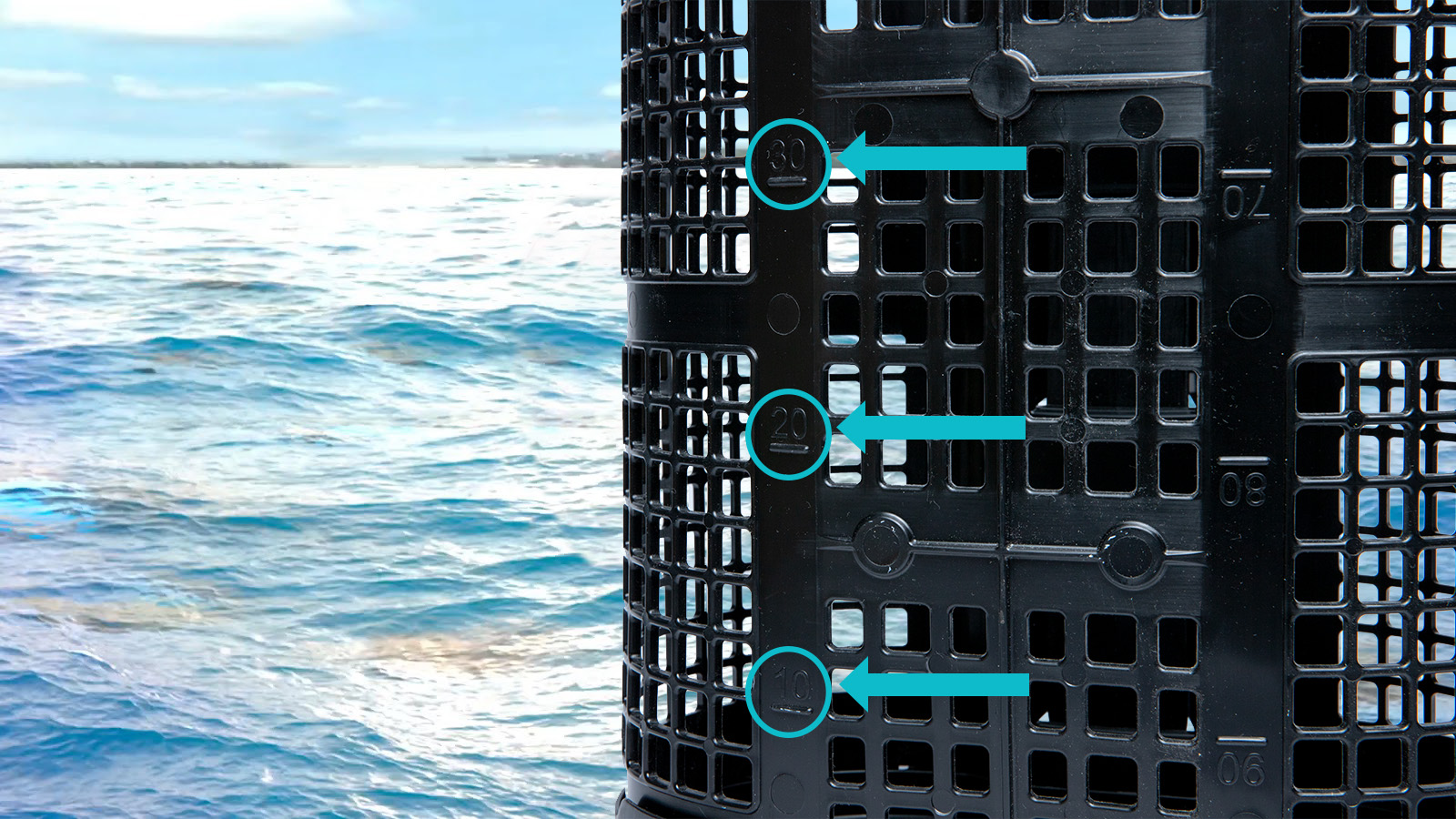 Basket fill lines
Our simple percentage-fill indicators makes it easy to consistently manage stock in your baskets.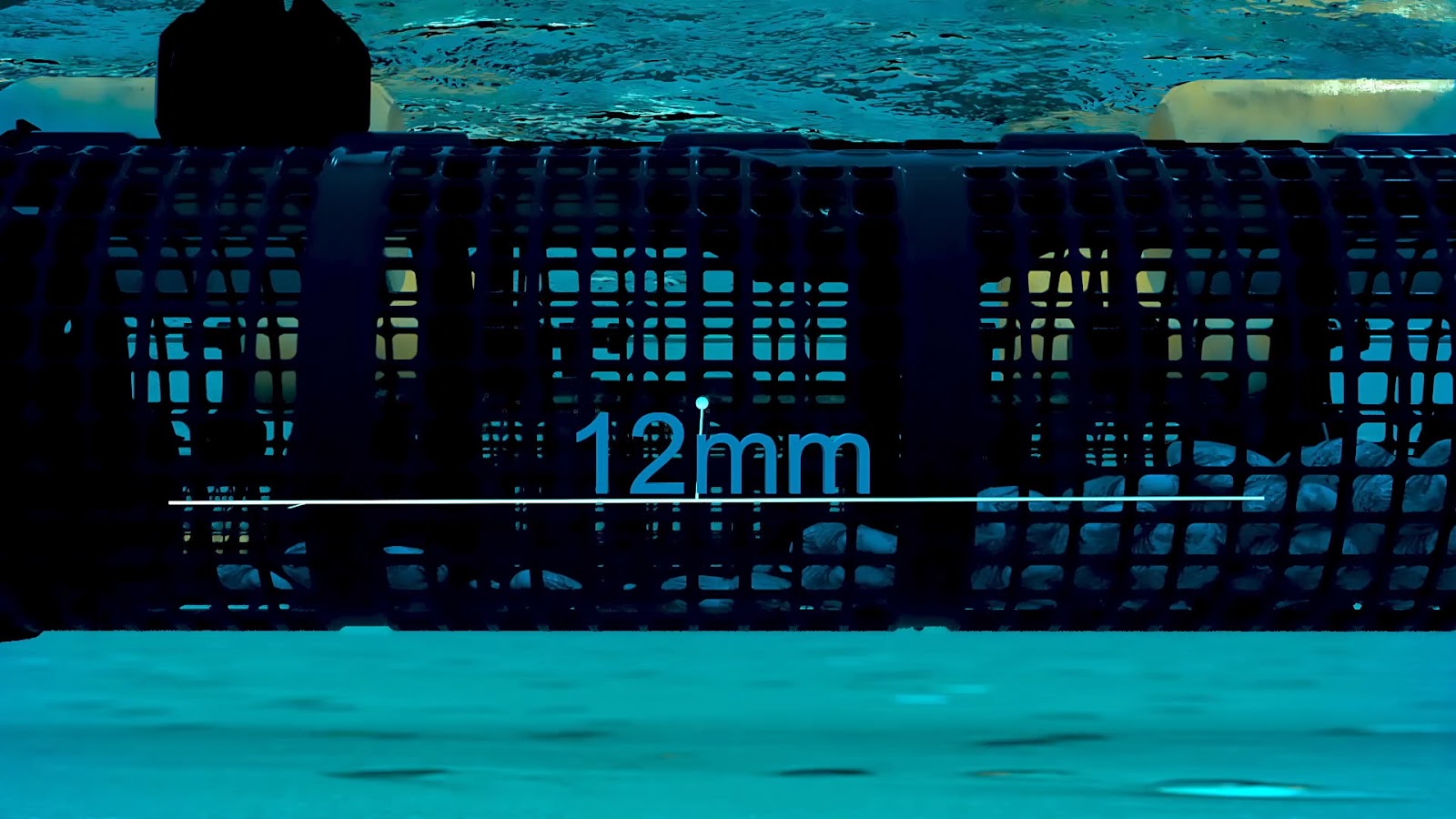 Versatile 12mm mesh size
Initially available in a 12mm mesh making this basket suitable for finishing oysters from 24mm and up.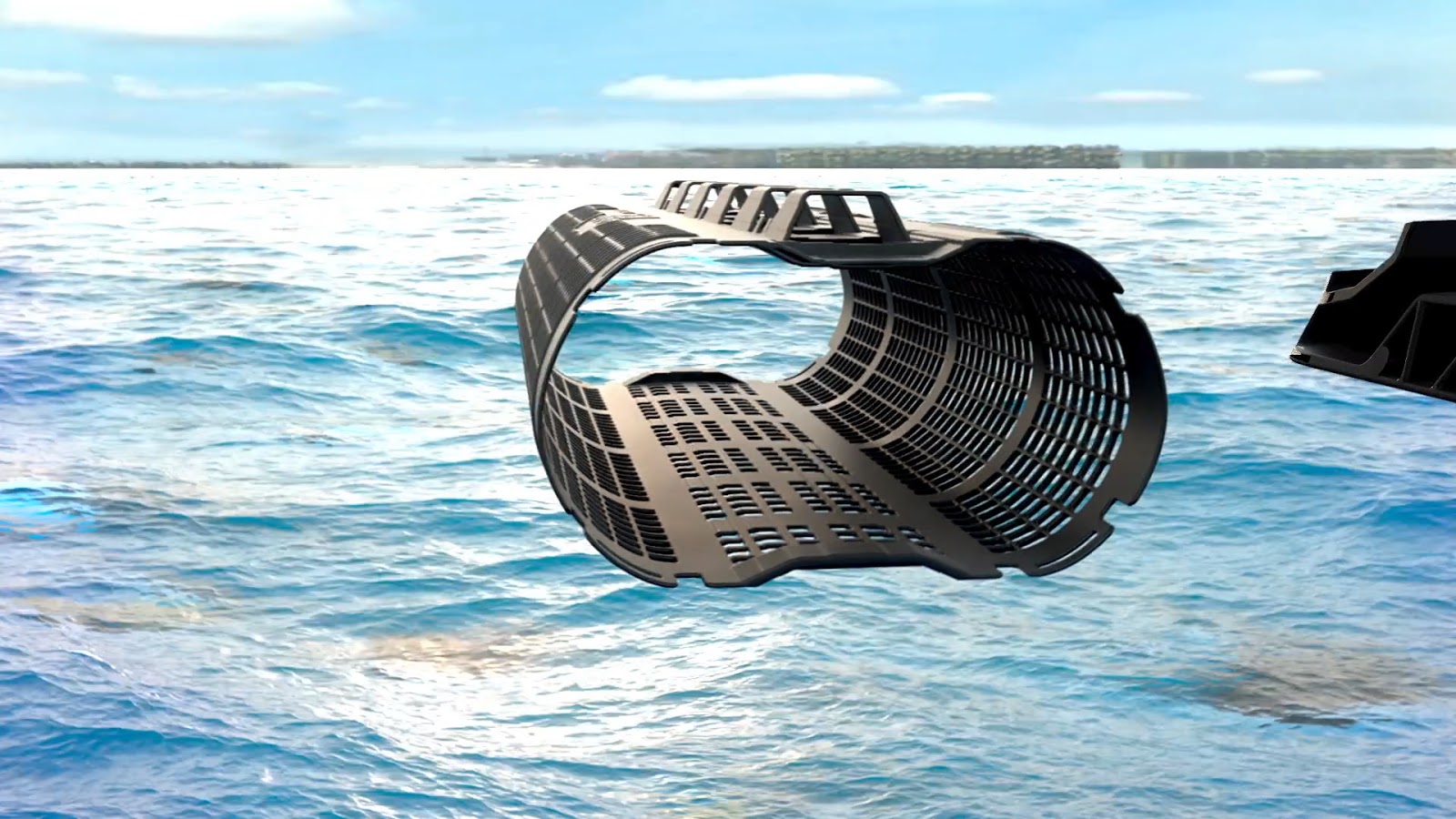 20L Volume and Oval shape
Optimised volume and shape allowing efficient handling, maximising production per basket and minimising corners for oysters to grow into. With more than 30% increase of surface are on the bottom of the basket allowing plenty of room for consistent growth and increased density.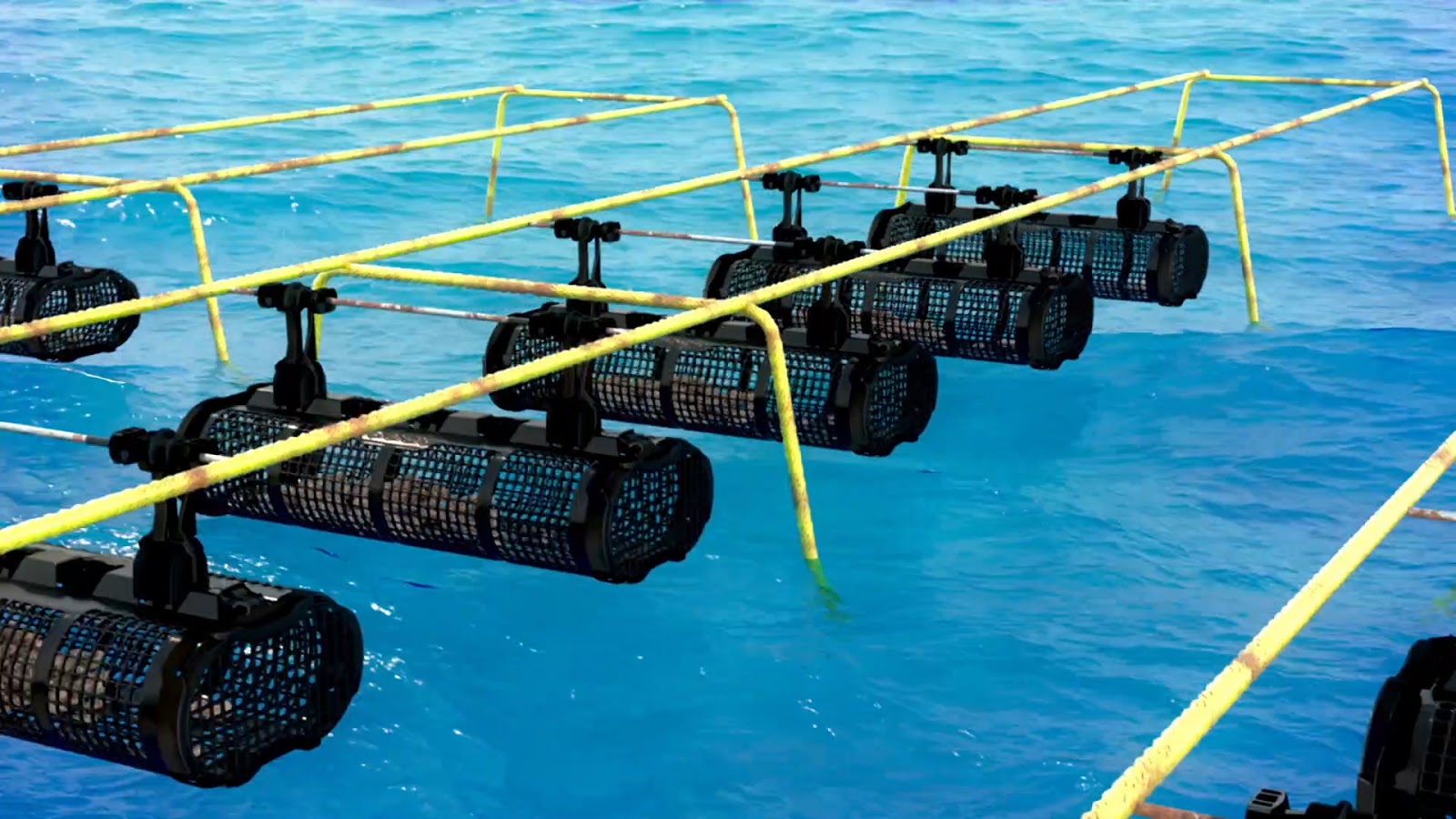 Common clip positions
Clip positions are common to existing set ups for the 15L and 25L SEAPA baskets and customisable for future accessory and clip arrangements through the versatile locking bar design.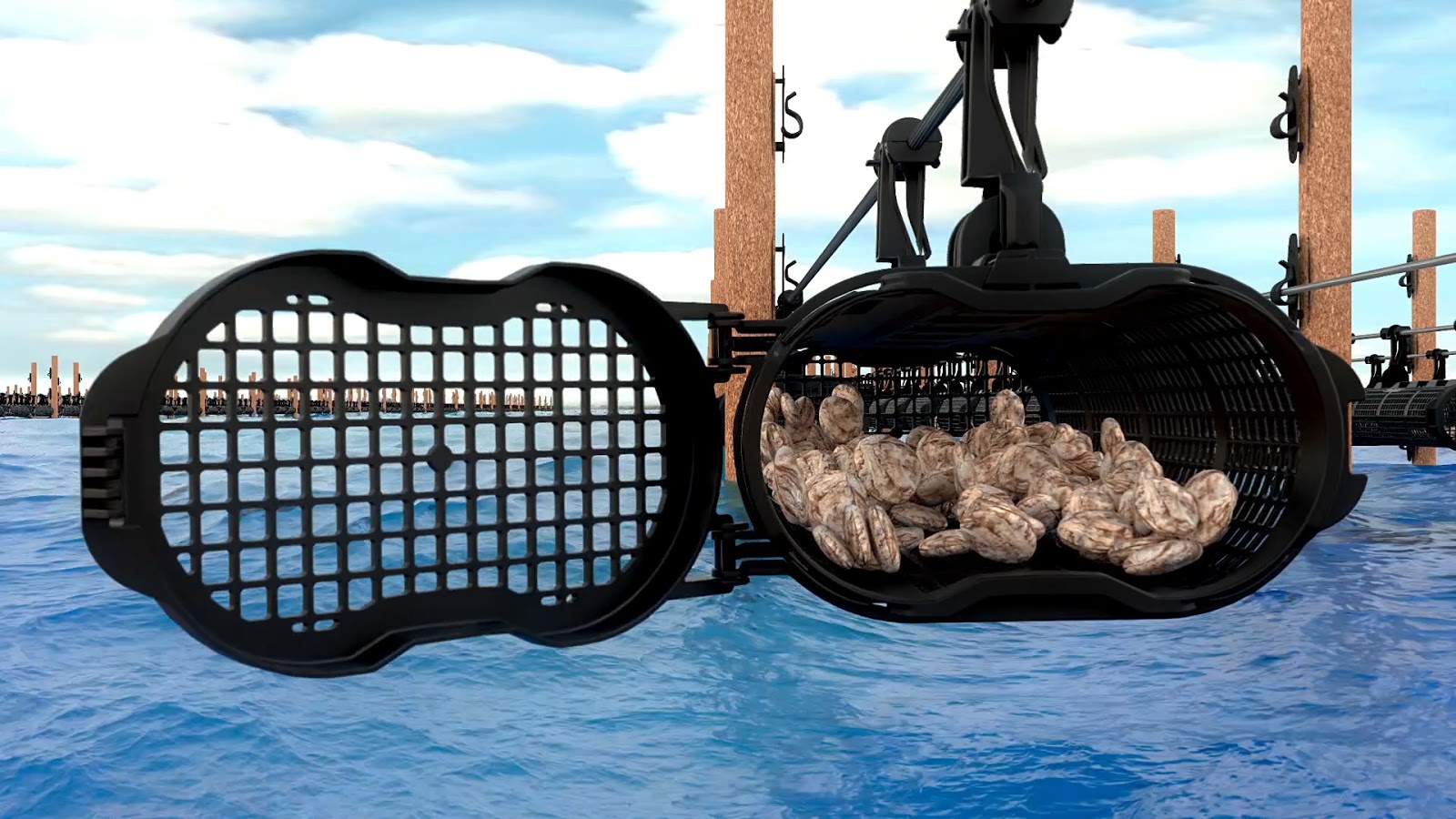 Locking hinged end cap doors
We have retained the unique, secure and quick one-handed latch operation from SEAPA's previous baskets. This maximises efficiencies for filling and deployment practices as opposed to two handed operations. There is also no need for additional cable ties reducing impacts of single use plastics.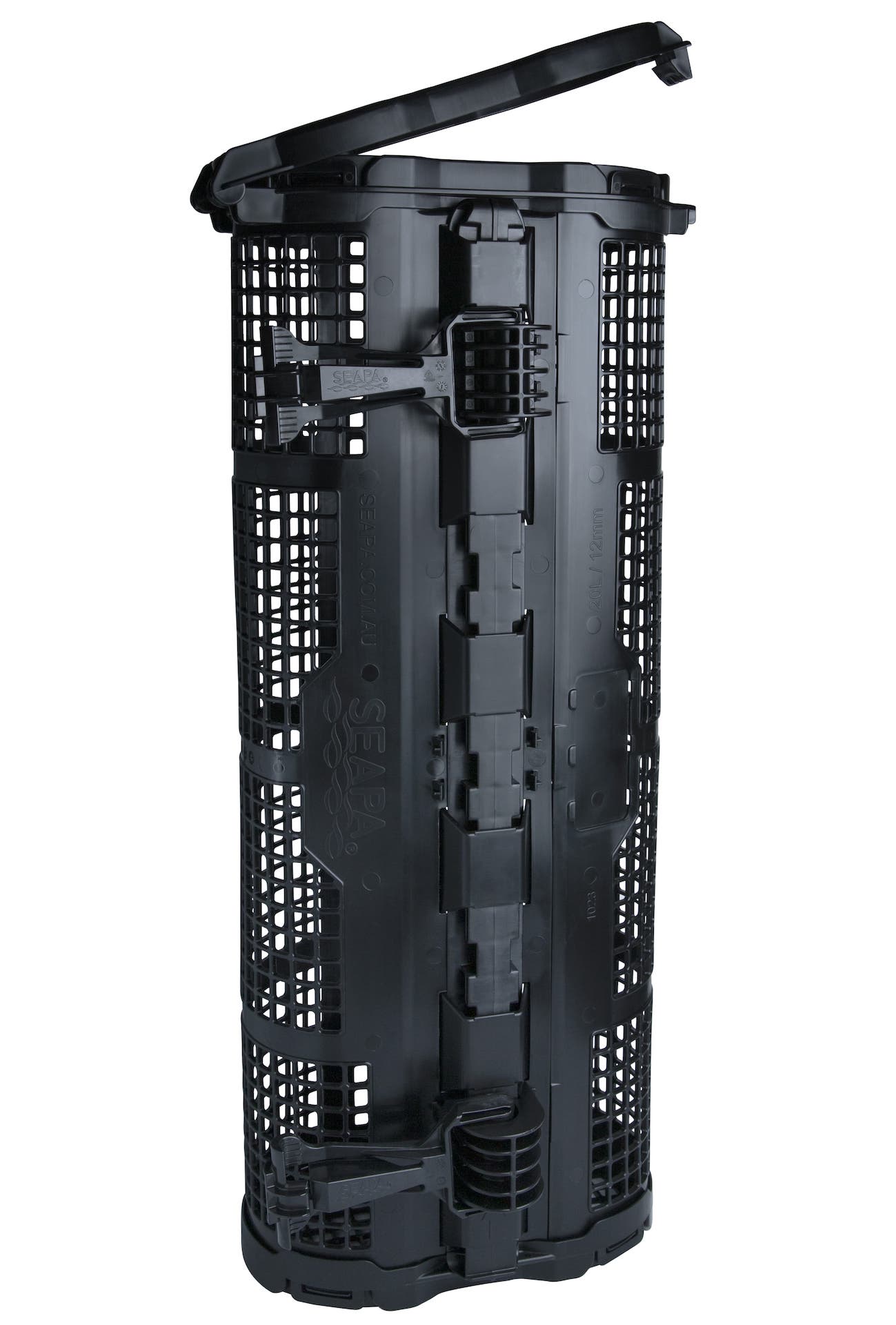 The GTX is a 20L basket, standing between our 15 and 25L basket range.
The GTX is currently available in 12mm mesh. This versatile mesh size allows optimum water flow for oysters 24mm through to grow out.
660mm long x 270mm wide x 160mm tall.
SEAPA recommends approximately 450 x 24mm oysters at first fill. Fill lines are marked on the basket to assist with rough measurements. As a general rule, start with between 20-30% full, and grade once oysters reach 50% capacity.
GTX Product Brochure
Download the GTX Brochure.
Click the download button below for the GTX brochure, or head to the contact page to get in touch with us.
GTX Assembly Details
Download assembly details.
Click the download button below for assembly details, or head to the contact page to get in touch with us.
Talk to us to arrange a trial for your farm today