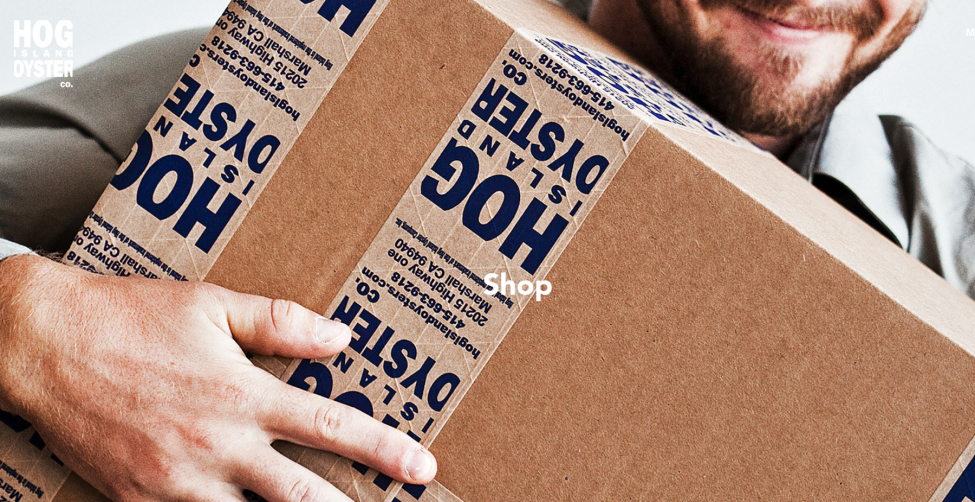 The Online Pivot: Selling Oysters Online
December 14, 2020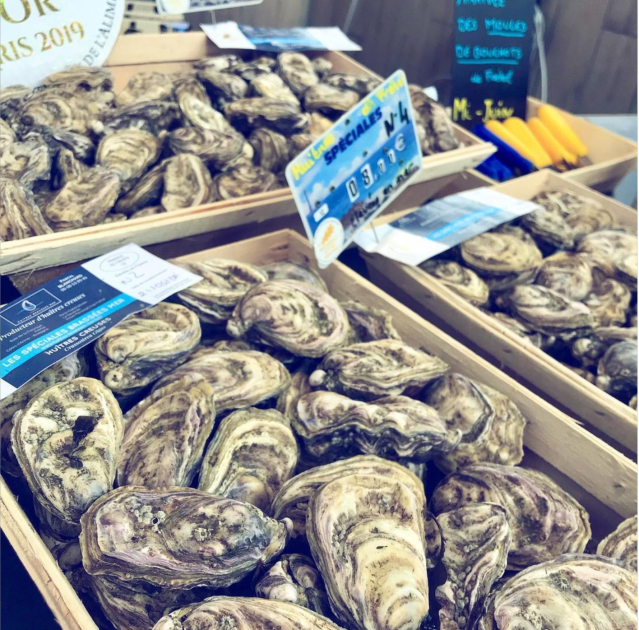 Oysters for Christmas with Family and Friends
December 16, 2020
At SEAPA, we are committed to the use of renewable energy as well as reuse and recycle as much of the plastic that we use as possible.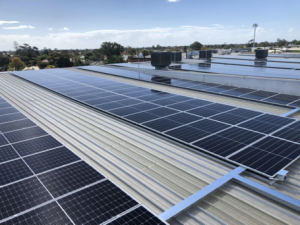 South Australia is the first major jurisdiction in the world to be powered entirely by solar energy for any period of time and our manufacturing facility contributes to this effort through our roof-mounted 130KW solar system that helps to run the injection molding machines in our factory.
To further reduce our environmental footprint, we also have an in-house recycling process that ensures we utilise the plastic we use to the best of our ability.
The growing impact of microplastics in the marine environment is something we are constantly monitoring. By directly controlling our manufacturing processes and material inputs through our own facility, we can ensure that purpose selected materials and processes are used which have been specifically chosen to ensure longevity and minimal wear in the marine environment.