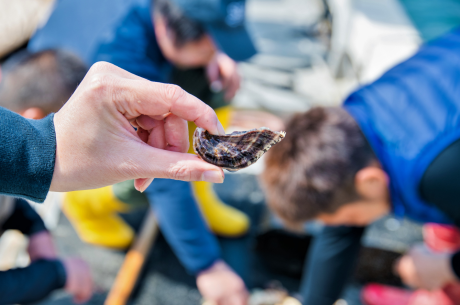 Japan's Single Seed Oyster Farming on the Rise
December 18, 2020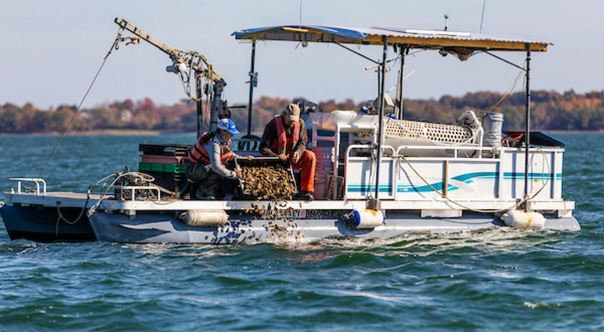 Win for Oyster Farmers and the Environment
December 20, 2020
The SEAPA product development team have been very busy this past year, innovating new and exciting products.
The recent release of the SEAPA float case is now on trial in multiple locations around the globe. The SEAPA float case has been developed to help increase basket movement in areas where wind and wave energy is limited at certain times of the year. This smartly designed case protects the environment by fully covering the internal foam, whilst creating basket movement through the rotation of the basket with tidal movement.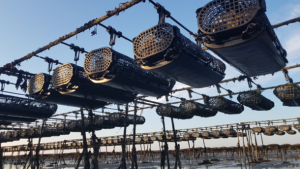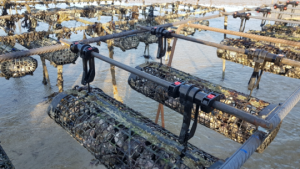 Also on test in Europe, is the new 16mm reinforcement bar clamp bearing which provides the tried and tested STORMBREAKER system with the ability to fix directly onto 16mm reinforcement bar trestles infrastructure. This new clip system helps farmers increase efficiency and oyster quality with minimal changes required to their existing infrastructure.
In 2021, SEAPA is very excited to be bringing a new exciting new range of products which has been in the works for the past 20 years. All we can say for now is watch this space!