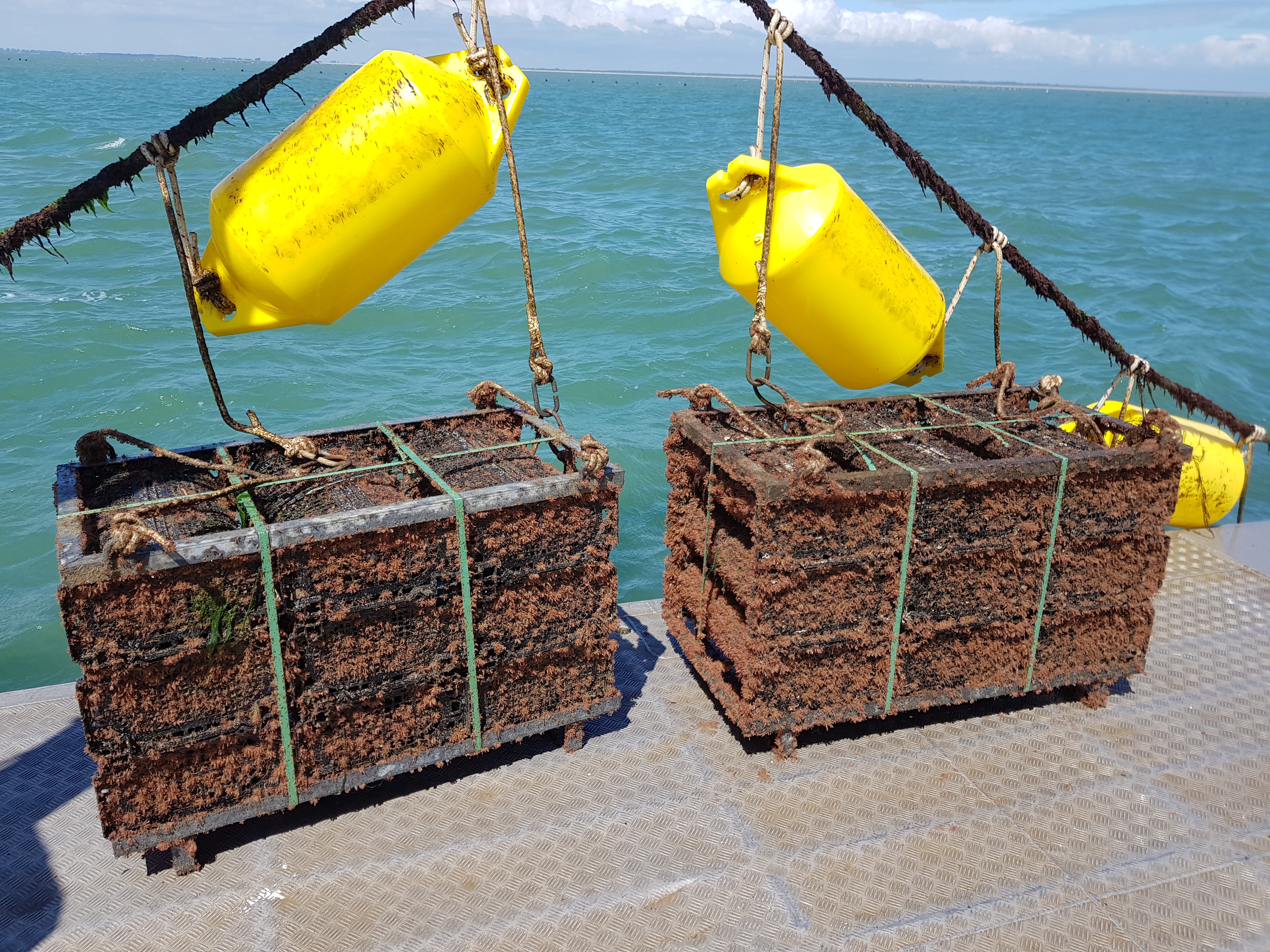 SEAPA continues to work on products and systems adaptable to French farming environment.
September 21, 2018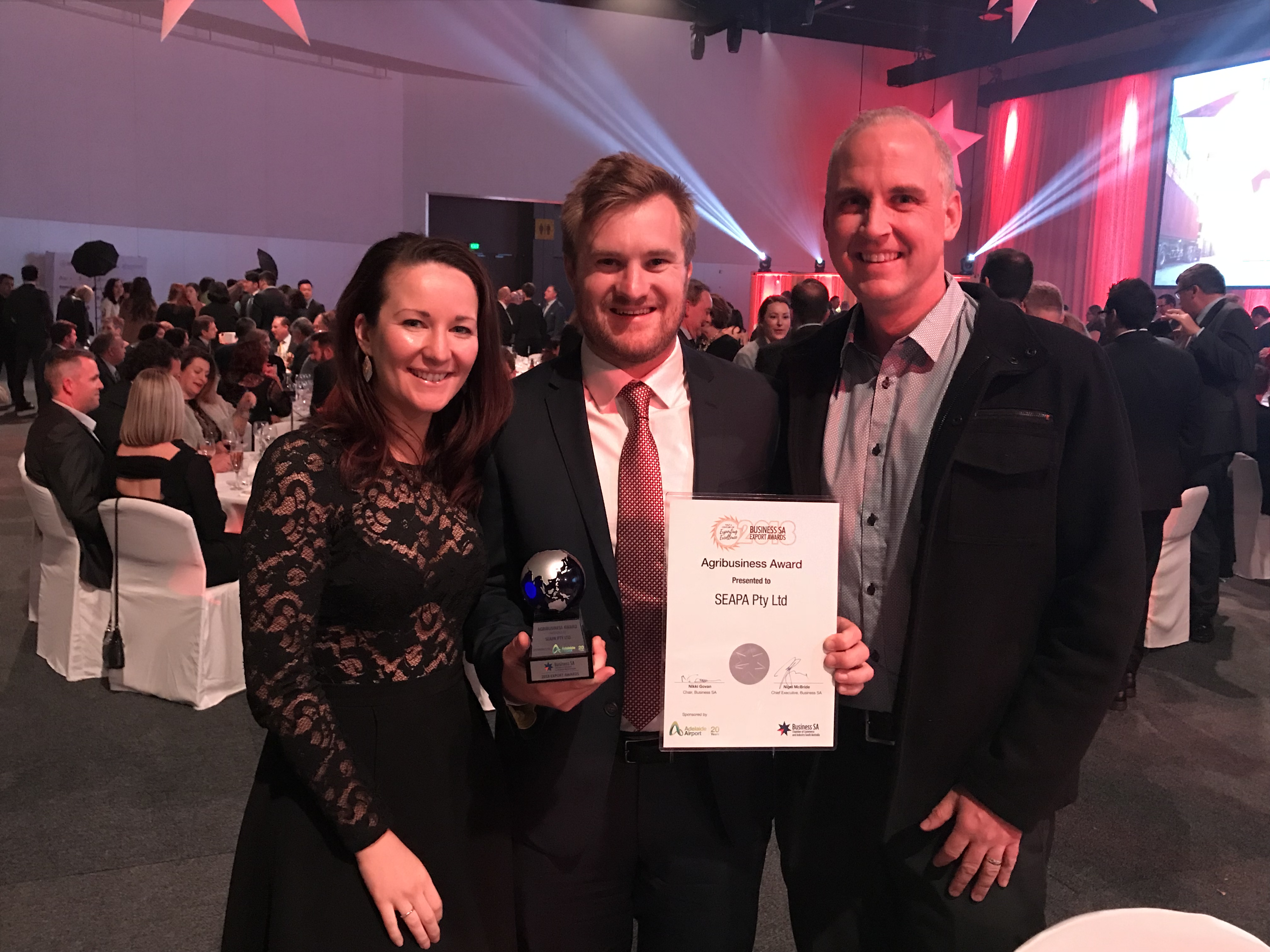 SEAPA win at the 2018 Business SA Export Awards
October 9, 2018
SEAPA had the pleasure of attending the recent Pacific Coast Shellfish Growers Association Conference held in Washington state. It is the largest shellfish aquaculture conference in the US and brings together farmers of oysters, mussels, clams, and geoduck to share information about the latest farming techniques and challenges facing the industry.
The largest farms from the West Coast of America were in attendance, including Penn Cove, Pacific Seafood, and Hog Island who are some of the largest users of SEAPA basket systems in the US.
Matt Will, Vice President Sales and Operations represented SEAPA and offered a great opportunity to share our latest innovations with farmers and connect with our partners across the industry, because being involved in discussions with industry leaders to understand the challenges they face across the shellfish farming industry is important to us.