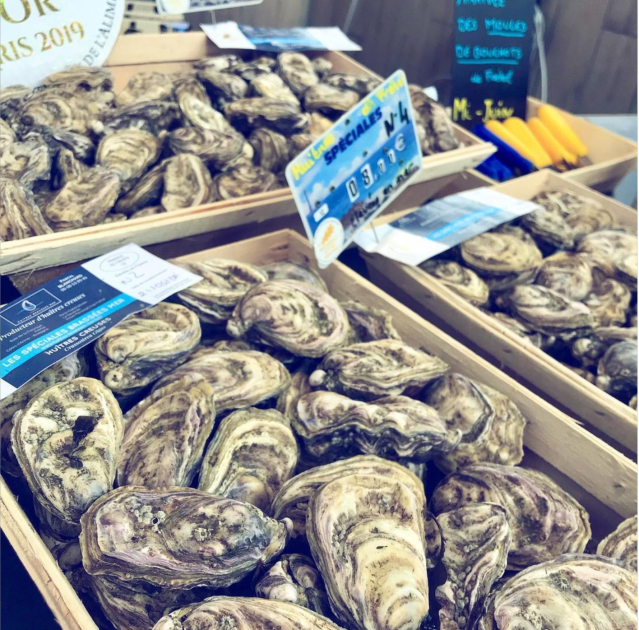 Oysters for Christmas with Family and Friends
December 16, 2020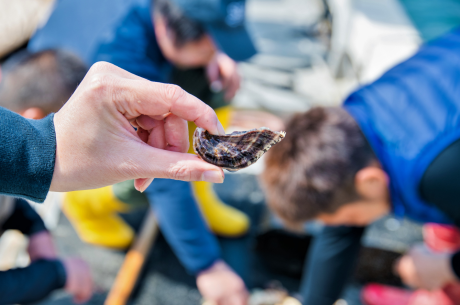 Japan's Single Seed Oyster Farming on the Rise
December 18, 2020
Texas is the last state in the Gulf of Mexico to permit off-bottom cultivation to supplement the traditional oyster fishery. In addition to giving Texas oyster producers the ability to move into the premium half-shell market, oyster aquaculture will relieve pressure on bottom reefs which have long struggled to keep up with the demands of fishing.
Reflecting on the legalisation of oyster farming in Texas State Representative, Todd Hunter noted;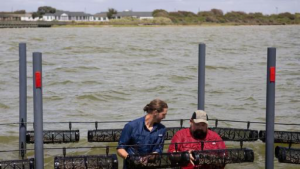 "… the culmination of a two-year effort that brought together key experts, business owners and institutions, including Texas A&M University-Corpus Christi, Harte Research Institute, the Coastal Conservation Association and the Texas Restaurant Association."
Texas's clear waters and high salinity have long been known for their ability to produce a great tasting oyster. Combining this great water with the constant rumbling afforded by Texas' shallow choppy bays leaves us with a lot to be excited about in the Lone Star State.
The oysters we've tasted coming out of baskets so far have only whetted our appetite for more.