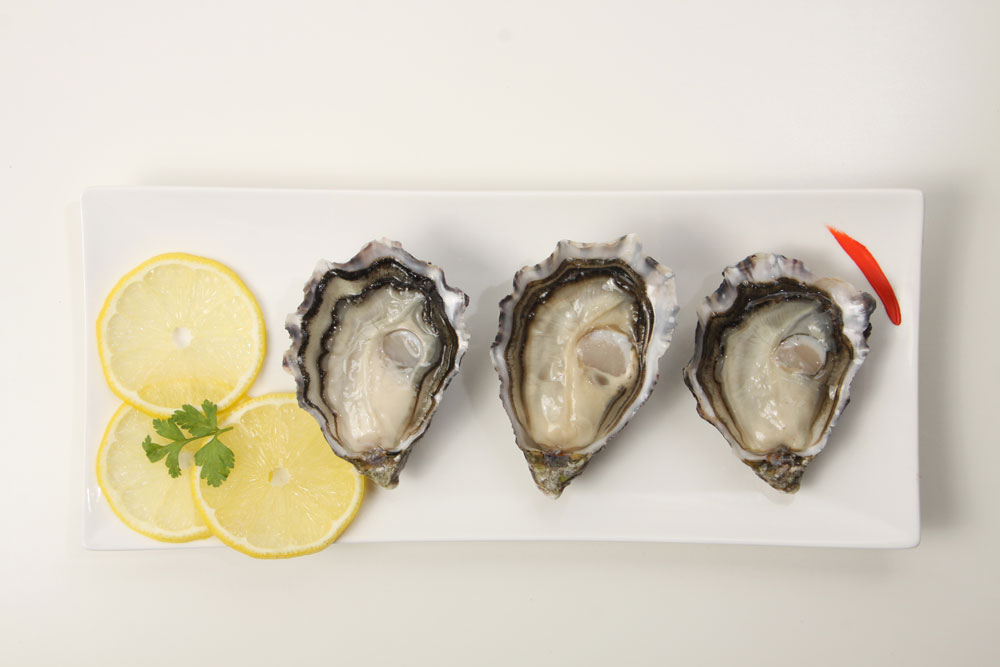 Oysters back on the Xmas menu
December 24, 2021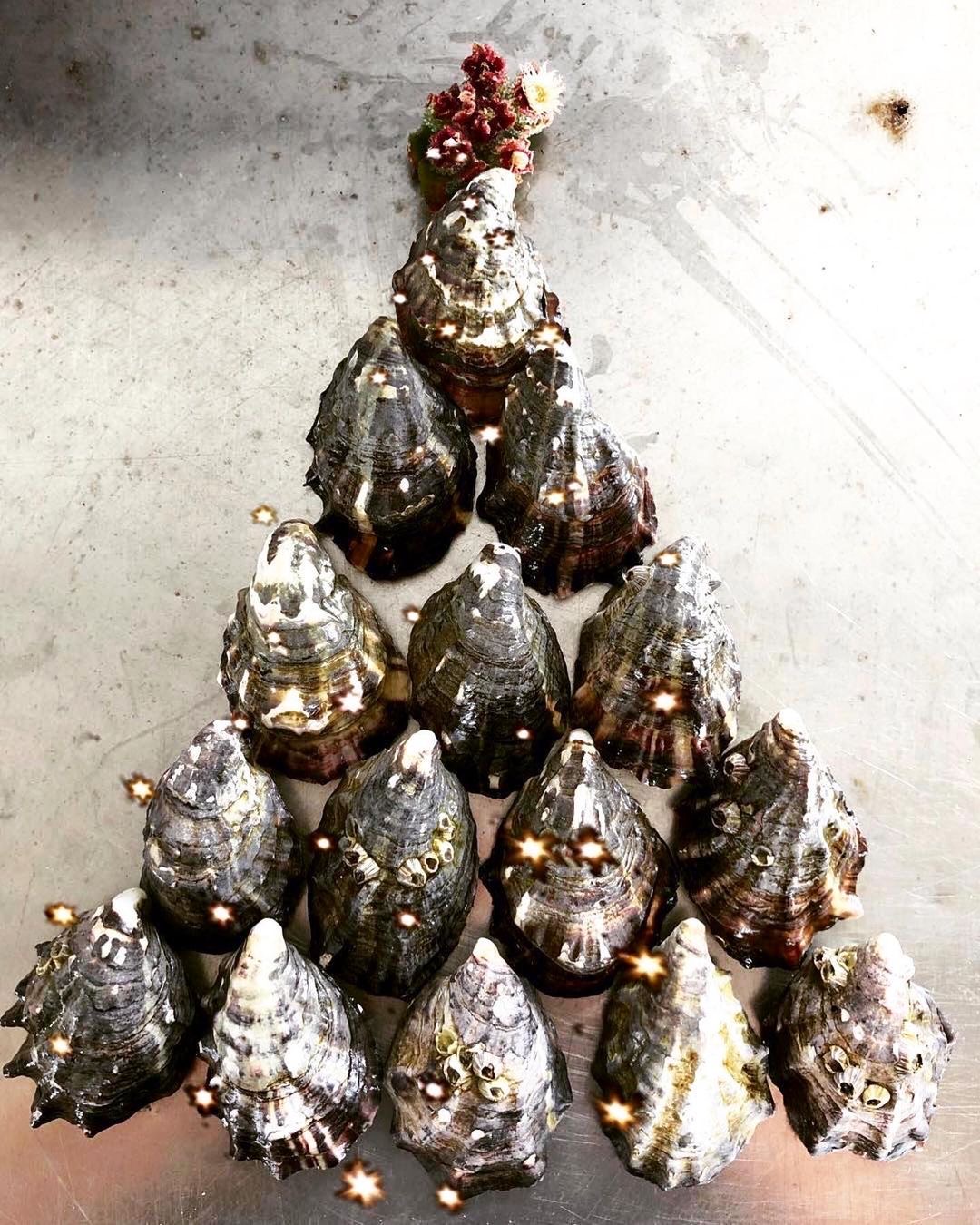 Merry Xmas everyone
December 24, 2021
The Japan Fisheries Agency (JFA) has added policies regarding non-fish aquaculture products – like shellfish – to its aquaculture strategy. 
JFA released an additional document in July, titled Revision of Aquaculture Growth Industrialization Comprehensive Strategy.
The comprehensive strategy notes major trends in the aquaculture industry.
It highlights the difference controlling the quality of shellfish compared to fish. The quality of shellfish farming is greatly affected by the growing environment, such as nutrient concentration and water temperature compared to the quality of fish farming which can be improved by controlling the feed. Shellfish farming does not require feeding, but that doesn't mean it's cheaper, according to the document. Labor savings have not been achieved because of the high cost of shucking oysters. In 1988, there were 13,657 people employed in aquaculture, but this declined to 7062 by 2018. 
One of the major challenges in the oyster industry described is to secure labour to shuck oysters at each farm to distribute meat products and to achieve saving the cost. The document refers specifically to single seed oyster farming, using specialised baskets, as an expanding culture method, to sell to the market, which accepts quality live-in-shell oysters,.
One of the strategies is to develop Japan's export capability by modernising culture infrastructure as well as implementing proactive overseas marketing initiatives. While SEAPA users in Japan have already been leading ahead, the national strategy is expected to offer various support over years onward for their further development of production and marketing capabilities.