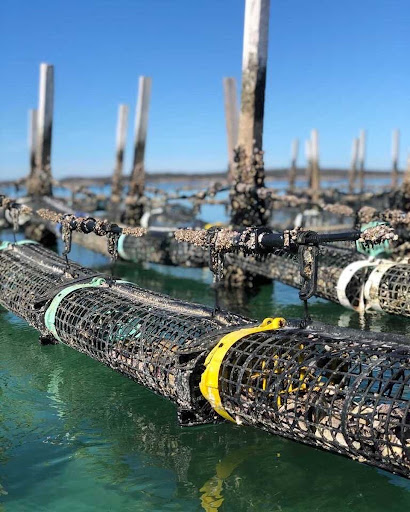 Switching the way to grow oysters
December 24, 2021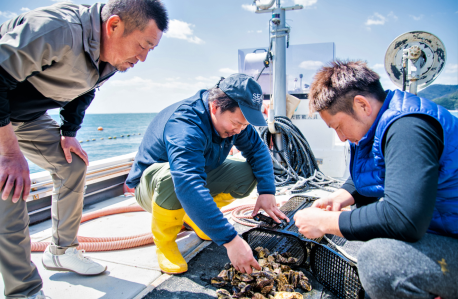 Boost for Japanese fisheries Agency
December 24, 2021
It was great to see SEAPA clients Angel Seafood and  Pristine Oyster Farm given three emergency orders by SA Health to harvest and sell oysters from the Point Longnose Aquaculture Zone for their licensed areas only.
Oyster farmer Isaac (Zac) Halman from Angel Seafood said it was a relief to be able to sell his produce again.
"Just in time for Christmas is great and now that we are back to being able to sell again, we are hitting the ground running into the Christmas peak demand," he told ABC. 
The South Australian Oyster Growers Association (SAOGA) welcomed the news but chairman Rob Kerin said it would still take some time before all growers were able to resume harvesting.
"This is certainly a step in the right direction, but it's important to note the area will be re-opened progressively," Kerin told ABC
"The impact of the outbreak, subsequent closure and recall is massive and will be felt by our growers for some time."
Mr Kerin said he hoped Australians would continue to support oyster growers by buying their products.
"We need to continue to support them as they deal with the implementation of new control measures and get back on their feet, which could take longer for some growers than others," he told ABC.