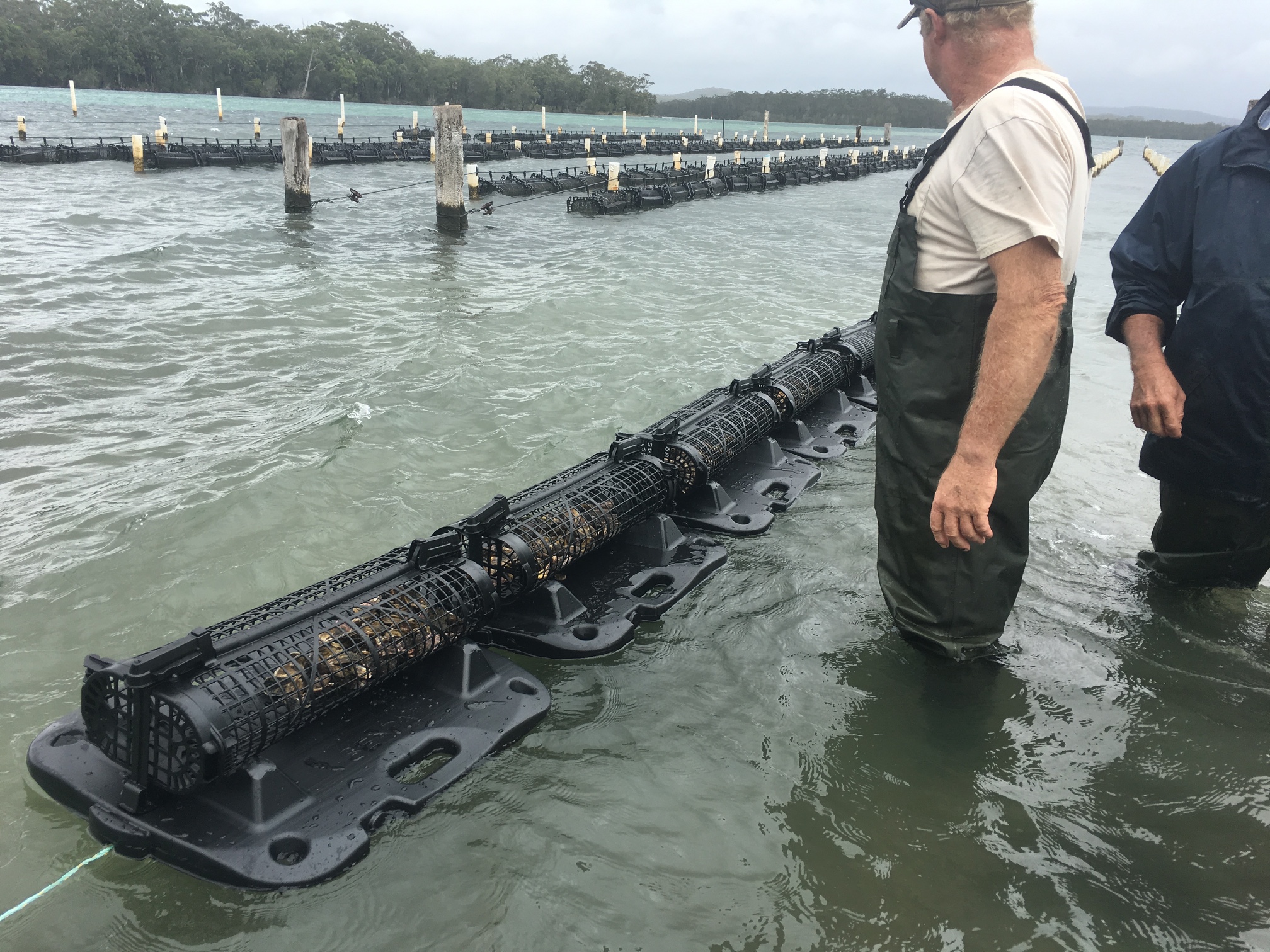 SEAPA Continues to Innovate
June 20, 2017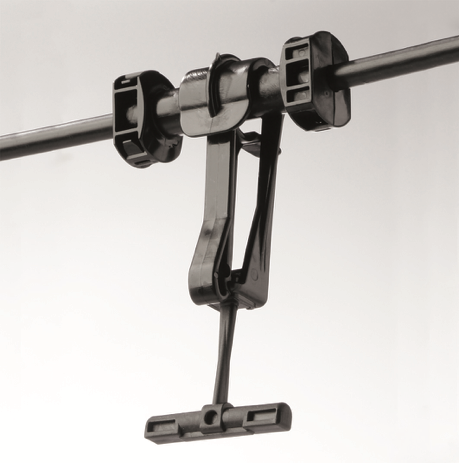 SEAPA Range of Clips – Years In The Making
February 14, 2018
Baja Shellfish Farms is a pioneer of adjustable longline farming in the Americas and have been using SEAPA baskets at Ensenada and Guerro Negro on the beautiful Baja California peninsula in Mexico. Baja Shellfish Farms has more than 10 acres of water dedicated to adjustable longline farming producing the highly regarded Kumiai Oyster described by the SF Oyster Nerd as "a happy marriage between east coast salinity and west coast sweetness".
Baja Shellfish Farms use the full range of SEAPA mesh sizes from the 1mm Spat Sock for the smallest seed right through to 25L baskets with 12mm mesh in which their oysters are finished for market. Baja Shellfish Farms is also experimenting with the use of SEAPA's Storm Breaker system of clips to improve efficiency when working with traditional pouches.
In this You Tube video, Roger Frias of Baja Shellfish Farms discusses his experience farming using the adjustable longline method with SEAPA basket and what it has meant to the Baja Shellfish Farms operations.