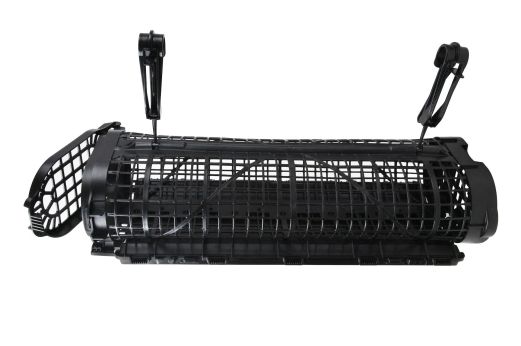 A new Tool for Oyster Farmers: Seapa's Oyster Basket Float
December 24, 2020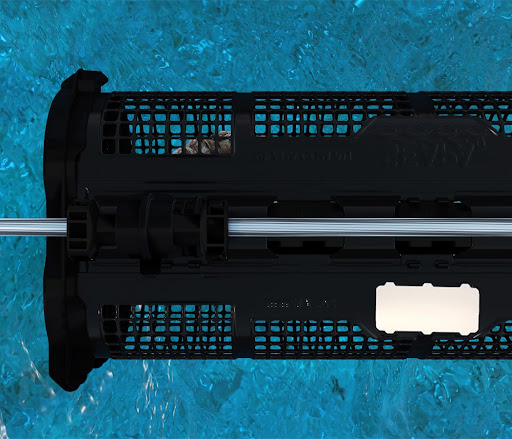 Name of The Game
December 15, 2021
The newest SEAPA oyster basket will start its international trials after Christmas following months of in-house testing in the waters of South Australia's Coffin Bay.
SEAPA hopes to begin trials in Japan, USA, and France in the New Year after encouraging results from the testing.  
After collaborating with oyster farmers around the globe, we have developed a new 20L basket that is adaptable to multiple systems, has a central locking bar, is compatible with our high-successful Stormbreaker clip system, and is designed with a unique identification plate.
The GTX2O is available in 12mm mesh, suitable for finishing oysters from 24mm and larger plus it has 30% more surface on the basket's growing area which evenly spreads the oysters out for more consistent growth and increased density.
Group Sales manager Alex Jack said the team at SEAPA is extremely excited about this new basket and expects it will be a platform to launch additional components which will continually improve technology for the industry.
"We have great confidence in this product, it's going to be loved by farmers around the globe," Alex said.