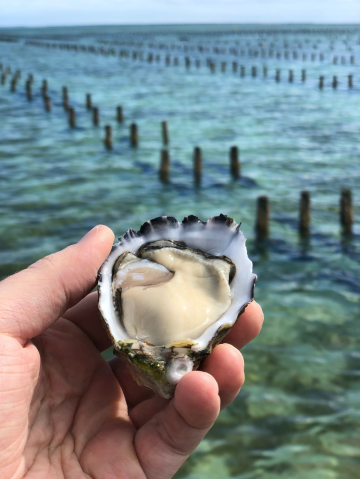 Award Winning Oysters Australia
December 23, 2020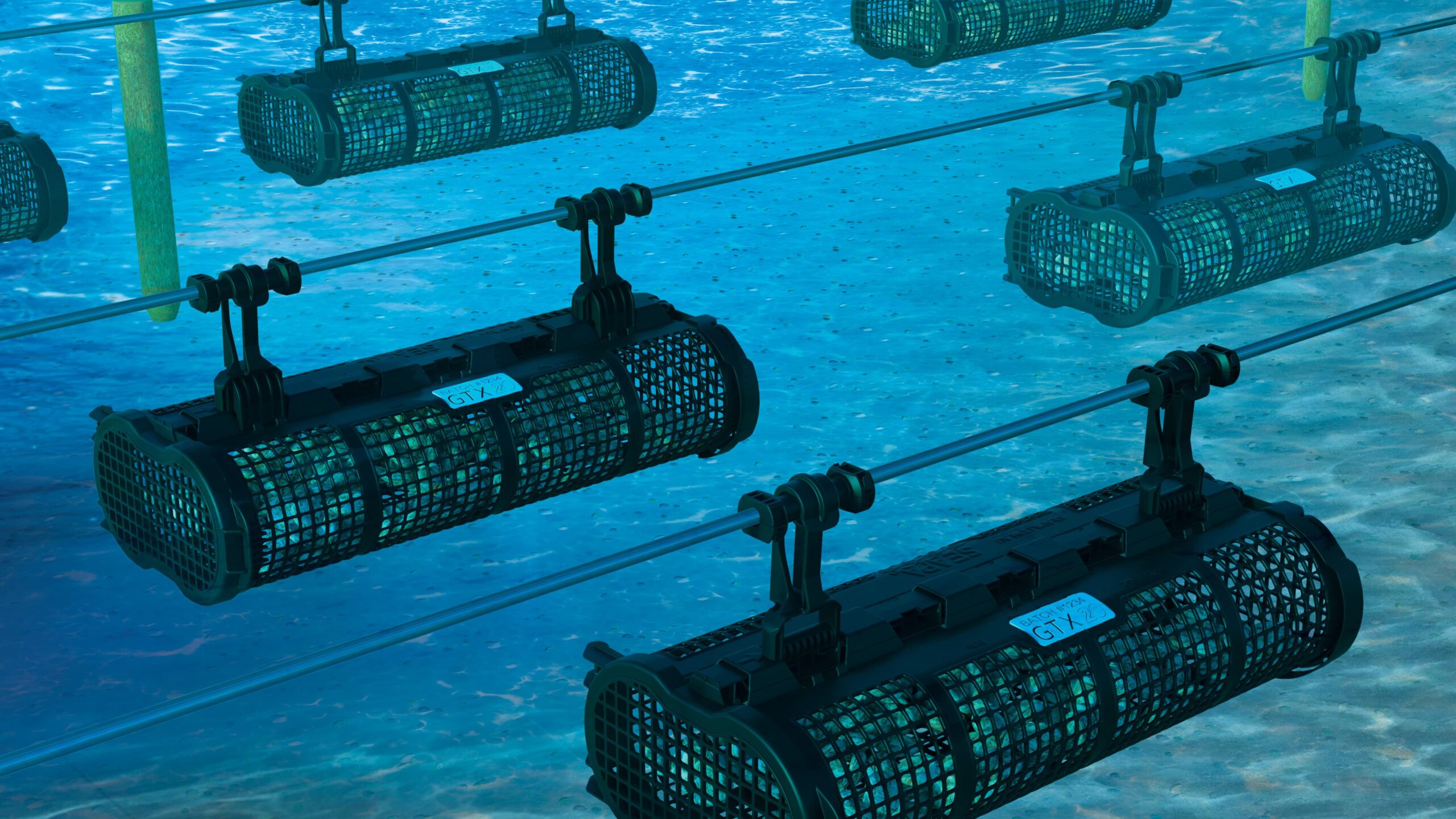 International trials for new GTX20 basket
December 13, 2021
In Europe the tide range is very large and sometimes the energy produced at the surface by the wind and the tide is not enough to rumble oysters. In France, farmers started to use single foam placed under the SEAPA baskets to create more movement and maintain the quality of the oysters.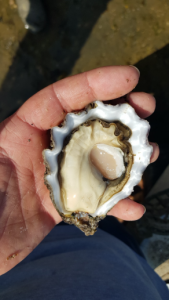 In 2021, SEAPA will release an adaptable float made for our range of baskets which is environmentally friendly and easy to use. This new tool available for farmers will help them to maintain the 4 characteristics of a high-quality oyster (called Spéciales in France):
 – high meat content,
 – uniform shell,
 – developed adductor muscle,
 – perfect nacre.

This product has been designed in collaboration with a forward-thinking farmer from Normandy and answers the current needs of the industry. At SEAPA we love to work closely with farmers to better understand their challenges in the field. This helps us propose the best solutions to help the industry and to keep moving forward !