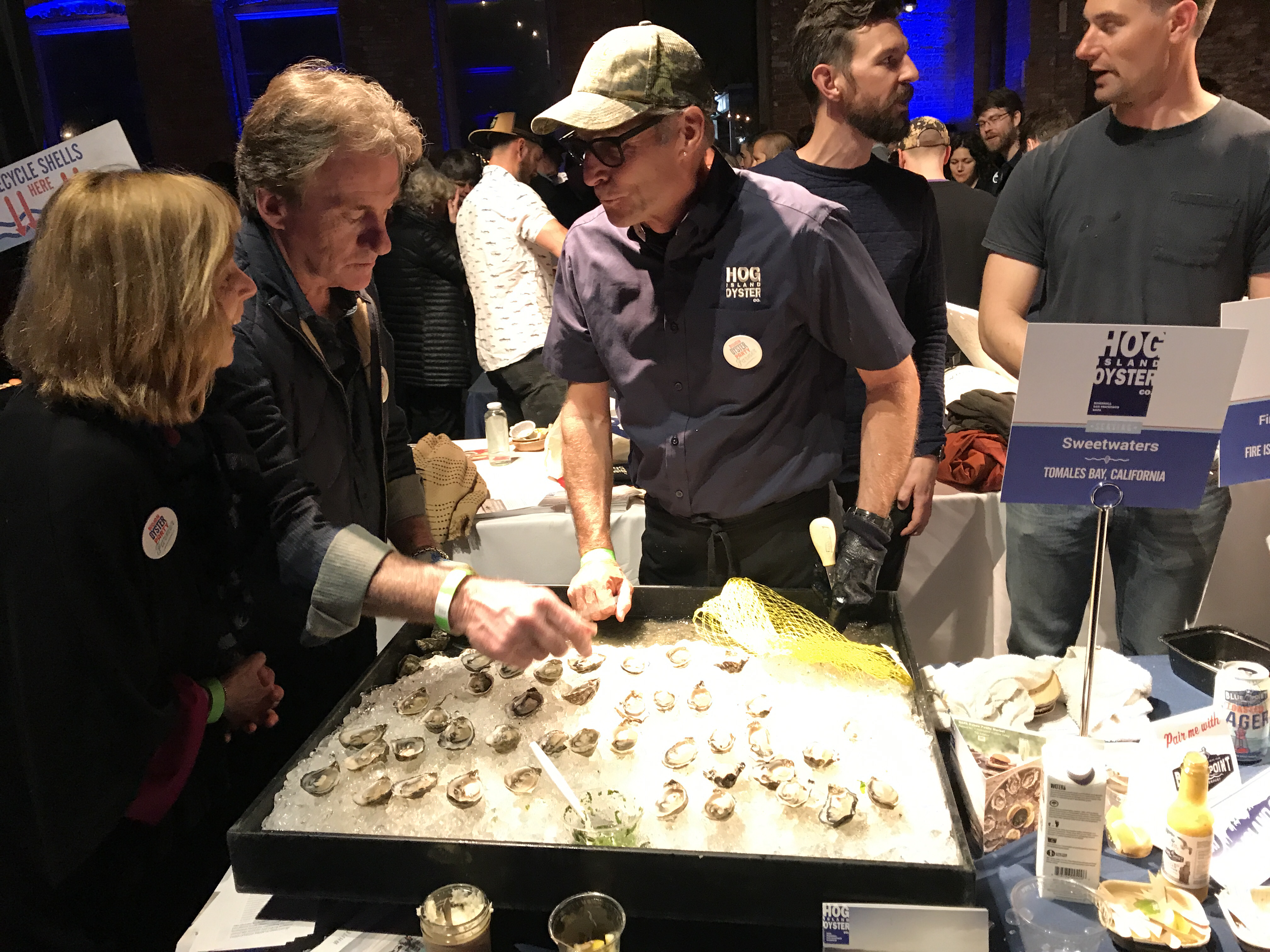 SEAPA support for Billion Oyster Project
May 4, 2018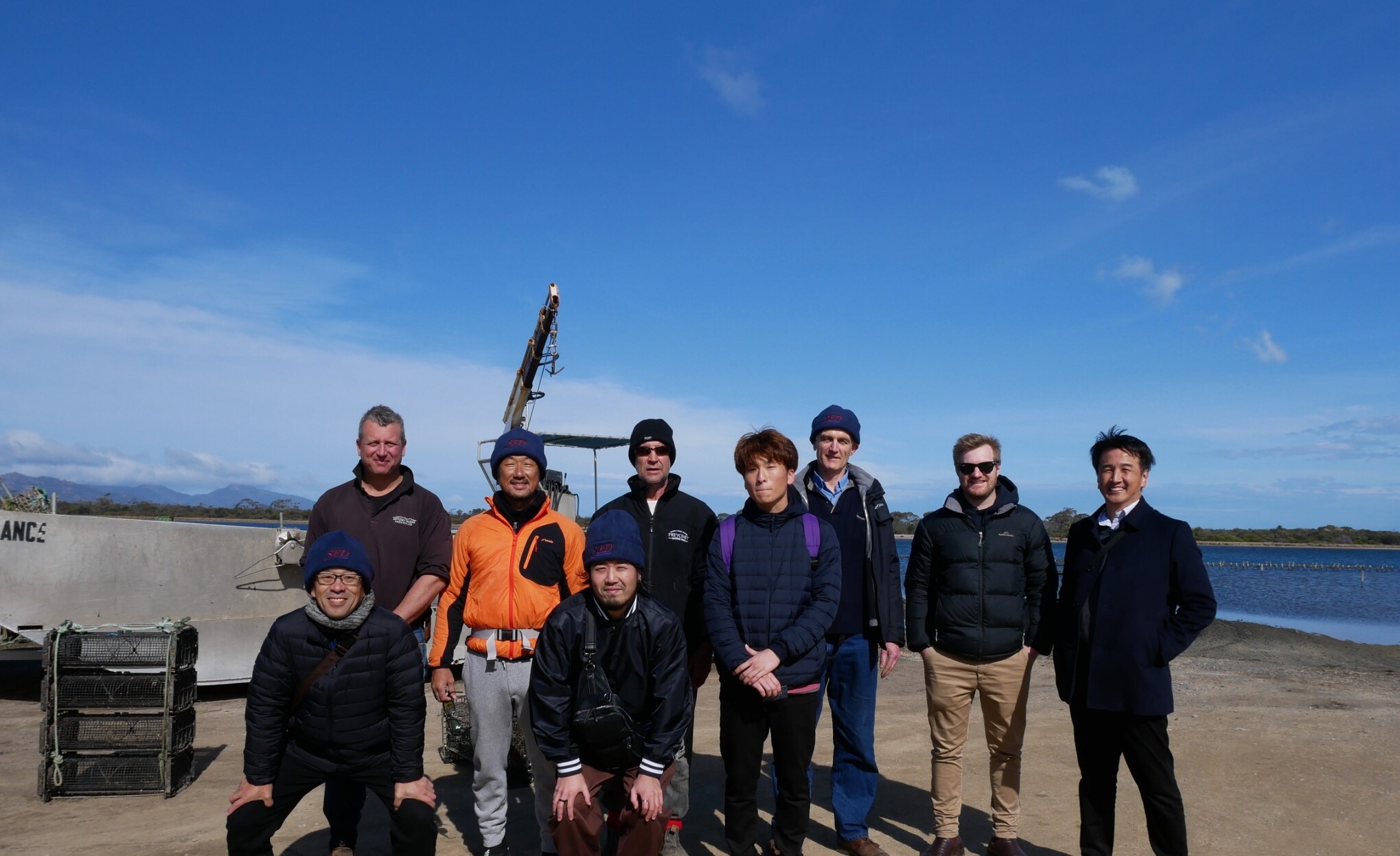 Japanese Farmers Experiencing Tasmania's Innovative Oyster Growing Systems
September 12, 2018
SEAPA has a long-standing commitment to partnering with farmers not only to provide the highest quality farming systems but also help farmers use them as effectively as possible. A key component of this partnership is the onsite visits SEAPA organizes from experienced farmers on our Farmer's Panel. During the visits, SEAPA customers have the opportunity to spend the day with a successful farmer who has years of experience growing high-quality oysters with SEAPA baskets.
Recently, we were fortunate to have Jon Poke from Tarkine Fresh Oysters in Tasmania spend two weeks with SEAPA farmers in the USA. Jon has been farming for more than three decades and is one of the founding fathers of oyster aquaculture in Australia.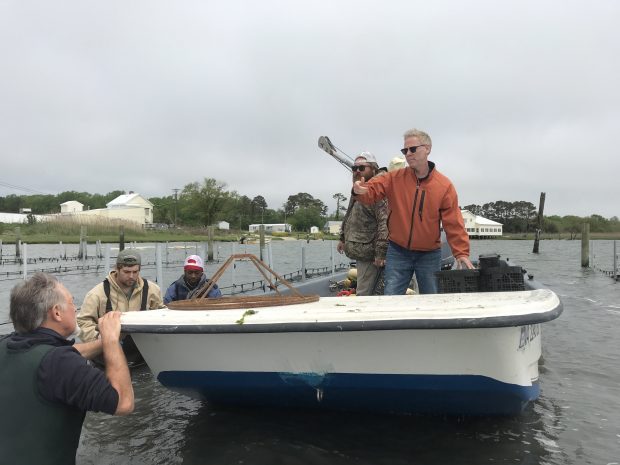 In a journey which took in all the major oyster growing areas of the US, we had conversations with farmers spanning hatchery management, grow-out techniques, infrastructure installation, processing facility layout, grading equipment, and optimizing a farm for profitability.
The feedback from farmers was universally positive with many appreciating the opportunity to discuss their plans with a farmer of Jon's experience. Jon was impressed to see the scale of the US industry which far outpaces Australia and excited by the innovations in SEAPA deployment developed by US farmers.
SEAPA's partnership with farmers guarantees a visit to all customers who purchase one container or more within 12 months of the purchase. The onsite husbandry support is provided in addition to technical product support provided by SEAPA staff based in the US.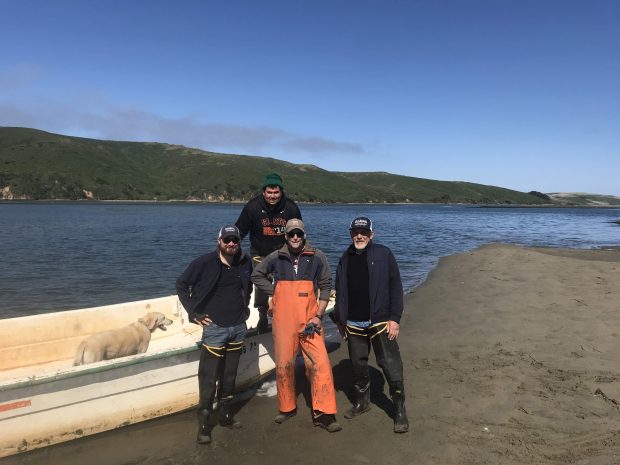 If you would like more information about the Farmer's Panel or any other SEAPA topic, please contact us.
Matt Will – VP Sales & Operations
817 776 2147
matt@seapausa.com