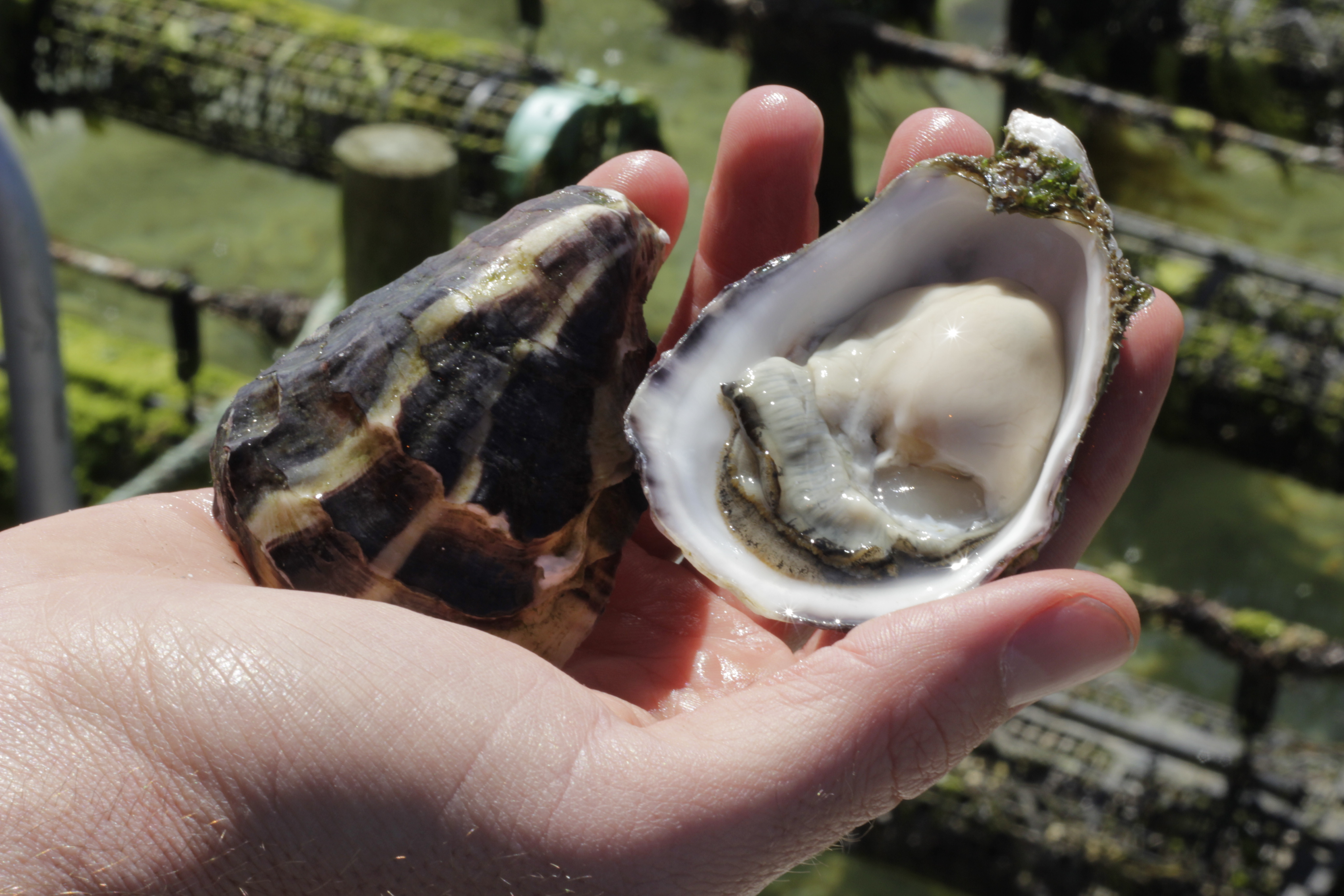 SEAPA Celebrates 20 Years as the Global Leader in Oyster Aquaculture
March 8, 2018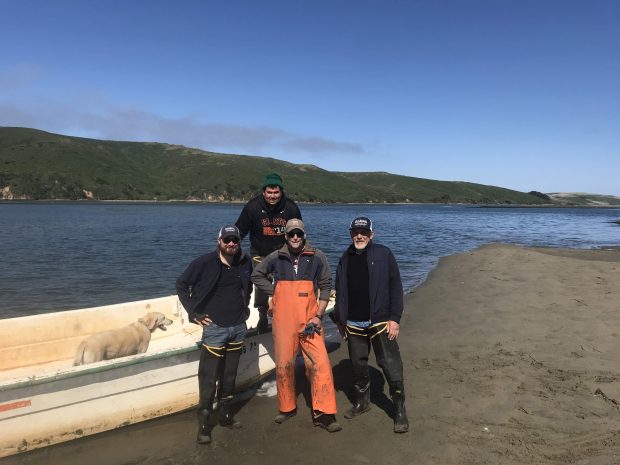 On farm support for SEAPA farmers in USA
June 27, 2018
SEAPA is pleased to be supporting the Billion Oyster Project in its efforts to restore a sustainable oyster population to New York Harbor.
SEAPA's donation of 250 34L oyster baskets will be used to house oysters at the start of their lifecycle. The SEAPA baskets will reduce mortality by keeping juvenile oysters off the bottom and out of reach of predators. Once oysters are large enough to fend for themselves they will be spread in strategic locations around New York Harbor where they will grow and form reefs.
Oysters are an incredible species which serve the environment in three major ways:
Filtering 190L (50gal) of water per day to restore water health

Providing structure for other marine life, encouraging greater diversity in the Harbor

Forming reefs which attenuate wave energy and reduce the damage caused by major storms
By restoring oysters to New York Harbor the Billion Oyster Project is generating benefits which will be enjoyed by the whole community.
Beyond oyster restoration, the Billion Oyster Project is heavily engaged educating the community of the importance of oysters to marine health and fostering a sense of stewardship of the marine environment.
SEAPA identified alignment between its values and those of the Billion Oyster Project and is very happy to have a partner is can work with.
"Supporting the Billion Oyster Project was an easy decision for us". said Andy Will, SEAPA Group General Manager "In addition to its great environmental work, we love the Billion Oyster Project engages with farmers and the community more generally".
The Billion Oyster Projects engagement with farmers from across the US was on full display at the Billion Oyster Party on April 27th. It is a wonderful thing when doing good for the environment can come with such great food and drink.
SEAPA looks forward to continuing to partner closely with the staff and volunteers of the BIllion Oyster Project as well as the students of the New York Harbor School.