A Note to the SEAPA Community
March 17, 2020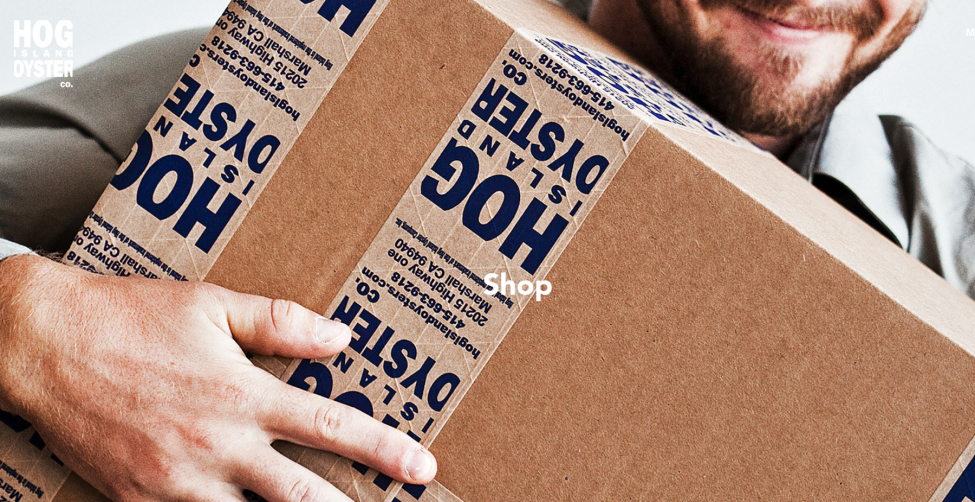 The Online Pivot: Selling Oysters Online
December 14, 2020
The French are famous the world over for their uncompromising passion for great food and few foods possess the place in French culture occupied by oysters. It is no surprise then the medals awarded at the Paris Trade Show are among the most difficult awards for an oyster farmer to win anywhere in the world.
For the past decade, farmers using SEAPA equipment have been presenting their oysters at the Paris Trade Show and over that time have won 28 gold medals (in addition to a number of silver and bronze). Gold medals are awarded to the top ranking oyster in each of France's four major oyster farming regions. Oysters are judged on characteristics such as uniform and deep cupped shell, high meat content, well developed adductor muscle and perfect nacrea.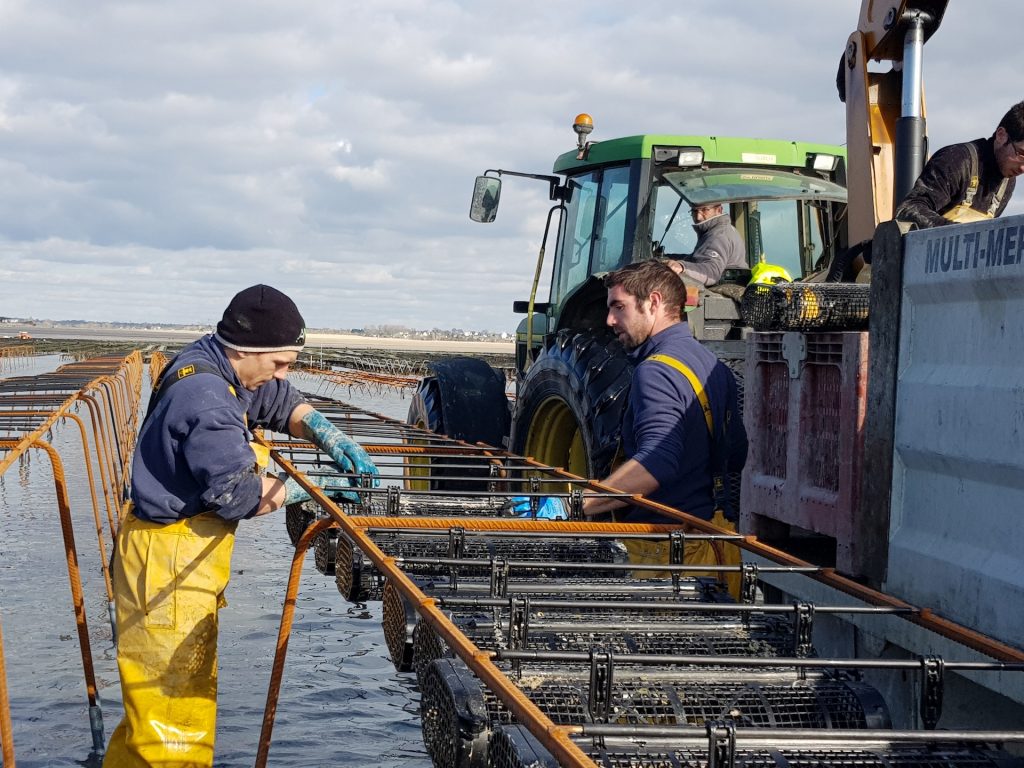 Since 1998, SEAPA has worked closely with farmers to develop and deploy systems to raise the quality of oysters grown. In France SEAPA focuses on using innovative baskets and clip designs to capture wave energy and constantly rumble oyster. Constant rumbling creates an oyster with unparalleled shell shape, full of plump meat, and with a well developed adductor muscle. Using wave energy to rumble the oysters means they are constantly being conditioned for optimal quality without the need for manual labour.
The next Paris Trade Show is scheduled for early 2021 and we are looking forward to farmers having the opportunity to present and be rewarded for their hard work in a very challenging year.