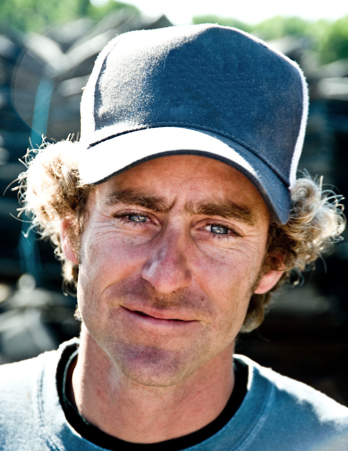 Erik Schlagenhauf Joins The SEAPA Team
December 6, 2019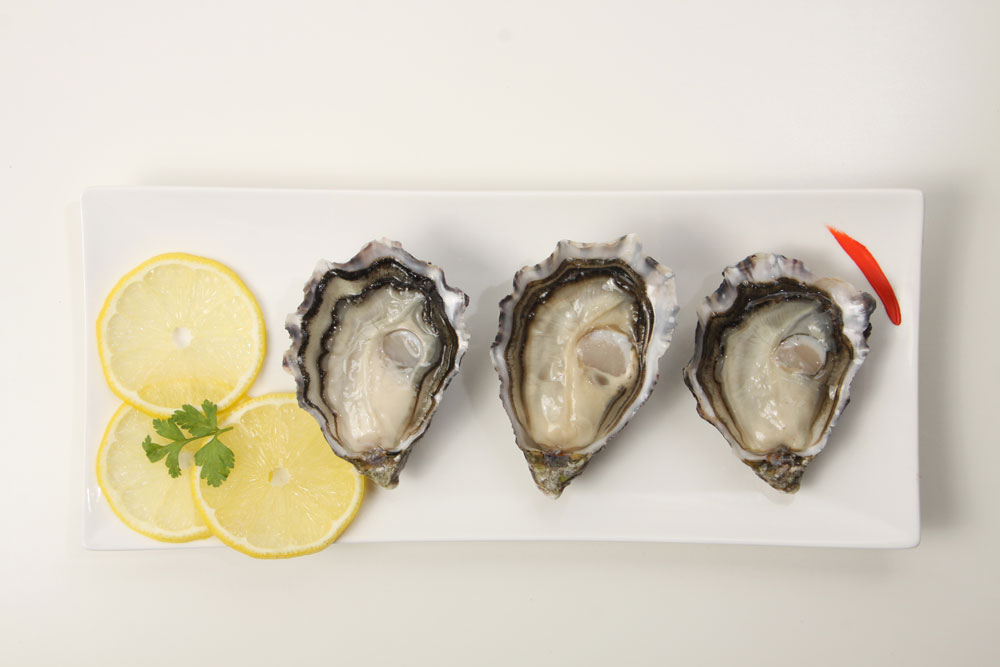 Success at the Paris Oyster Trade Show
December 7, 2020
To our friends around the world
Our thoughts are with you, your employees and your families during these uncertain times. Now more than ever, you realise how small and interconnected the world really is and the importance of coming together to protect our local communities.
It's hard to navigate the unknown, but as we continue to understand the growing spread of COVID-19 we are working to do all that we can to keep our customers, employees and local communities safe and supported. At this stage, our staff around the world are still working and are closely following the directives all levels of government where they are located. This means that our manufacturing plant in South Australia and all regional offices remain open for business and fully operational.
As the COVID-19 situation changes, our plans will adapt accordingly. In the meantime, we are fully committed to helping our customers around the world to minimise the impact on their businesses in whatever small (or large) way we can. To this end, we ask you to reach out to us (by email or social media) and let us know how you are going and anything we can do to help.
We hope you and your families stay healthy and we appreciate your support in keeping our global shellfish community safe during these unprecedented times.
All the best,
Andy Will
Group General Manager