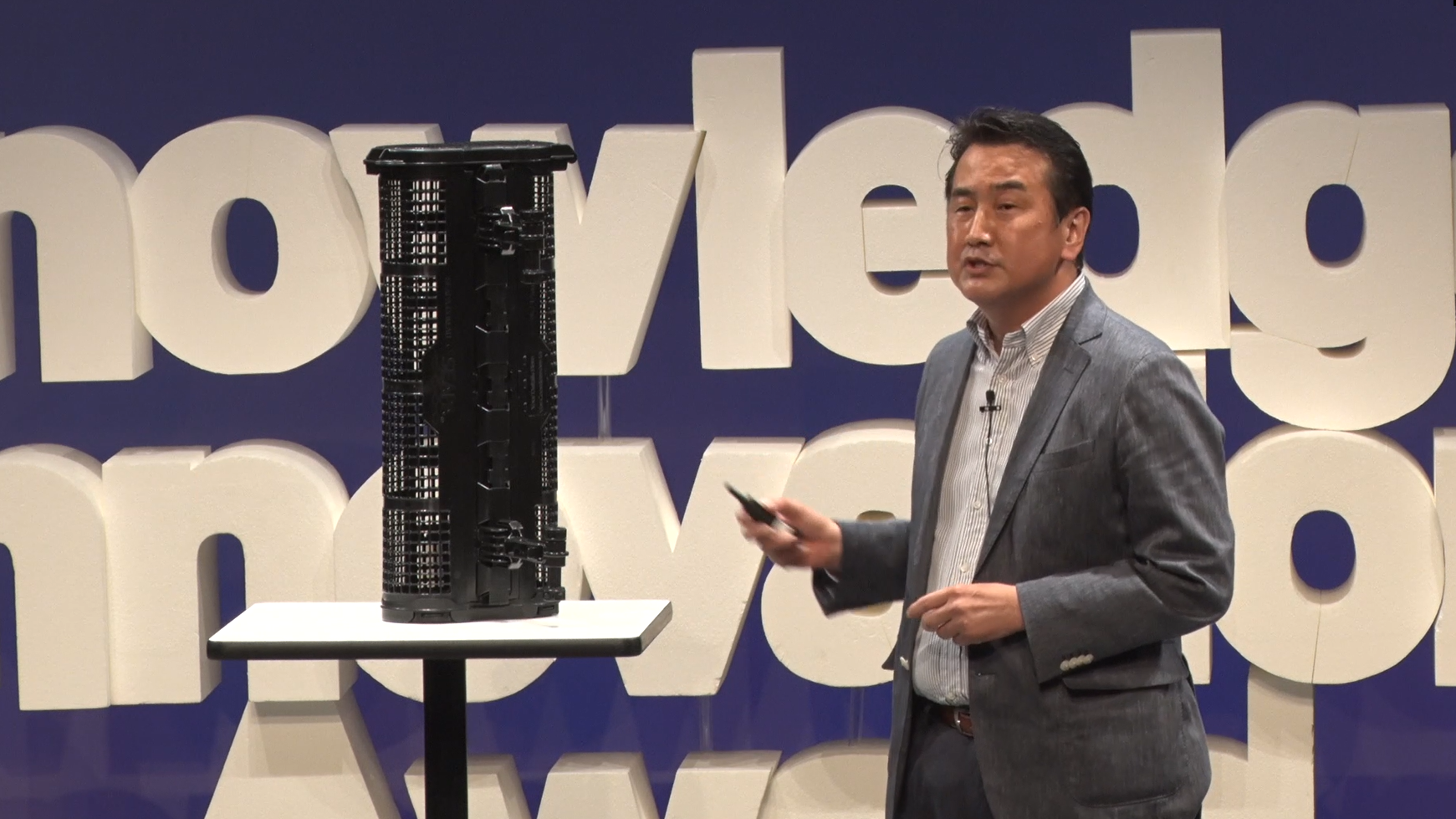 SEAPA makes its presence felt in Japan
May 27, 2022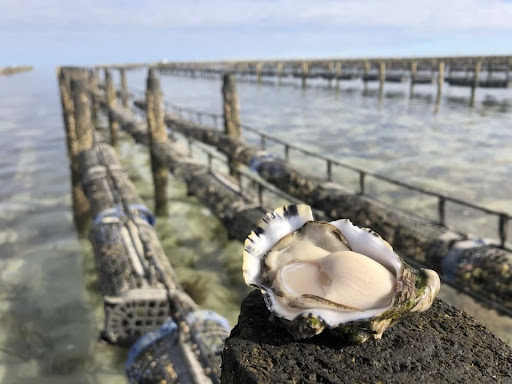 International success for SEAPA with ground-breaking Global Oyster Farming Forum
August 23, 2022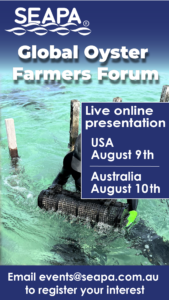 SEAPA Australia is presenting oyster farmers with an industry-first opportunity to interact with farmers from around the world in real-time.
We are inviting farmers to register for our online Global Oyster Farming Forum on August 10 so they can listen to farmers from the United States, Japan and Australia talk about farming in their regions and have the chance to ask them questions via our Zoom video link.
We want to give like-minded farmers from around the world an opportunity to discuss, in person, the different methods to grow oysters and the issues they face across the planet.
Our aim is to create a "live event" which will give farmers a new way to discuss farming issues with farmers outside their regions. It will also present the opportunity to foster new relationships.
We have invited three guest speakers, one from each region, to talk about their farming methods and generate discussion.
Guest Speakers 
Mr Josh Poke,  Operation Manager, Tasmanian Oyster Company
Josh is Deputy Chair of Oysters Tasmania and has been with one of  Australia's largest farming group for the past 15 years. Josh's experience with Tasmanian Oyster Company's evolution from cutting-edge hatchery to a vertically integrated seed to grow-out operation, farming more than 220ha (540 acres),  for the domestic and international markets will be of interest to everyone in the shellfish industry.
Mr Yusuke Tsuda, Senior Director, Tsudau Suisan (Murotsu, Japan)
Tsudau Suisan is one of the leading companies in the oyster mariculture industry in Japan, expanding its business through the development of value-add products, restaurant business, and its presence in overseas markets. Mr. Yusuke Tsuda will discuss two methods of subtidal oyster culture, traditional Japanese raft farming culture and the newly developed floating longline culture.
Mr Jon Kroman, Chief Executive Officer, Pacific Hybreed
Jon is based in Washington State and Hawaii will be sharing a presentation on their proprietary work of crossbreeding oysters for yield and resilience including changing ocean conditions. The company's goal is to provide hatcheries and farms alike with a steady, sustainable, and healthy supply of resilient and productive seed with the benefit of its particular scientific strategy.
.
You can register your interest in attending the event here