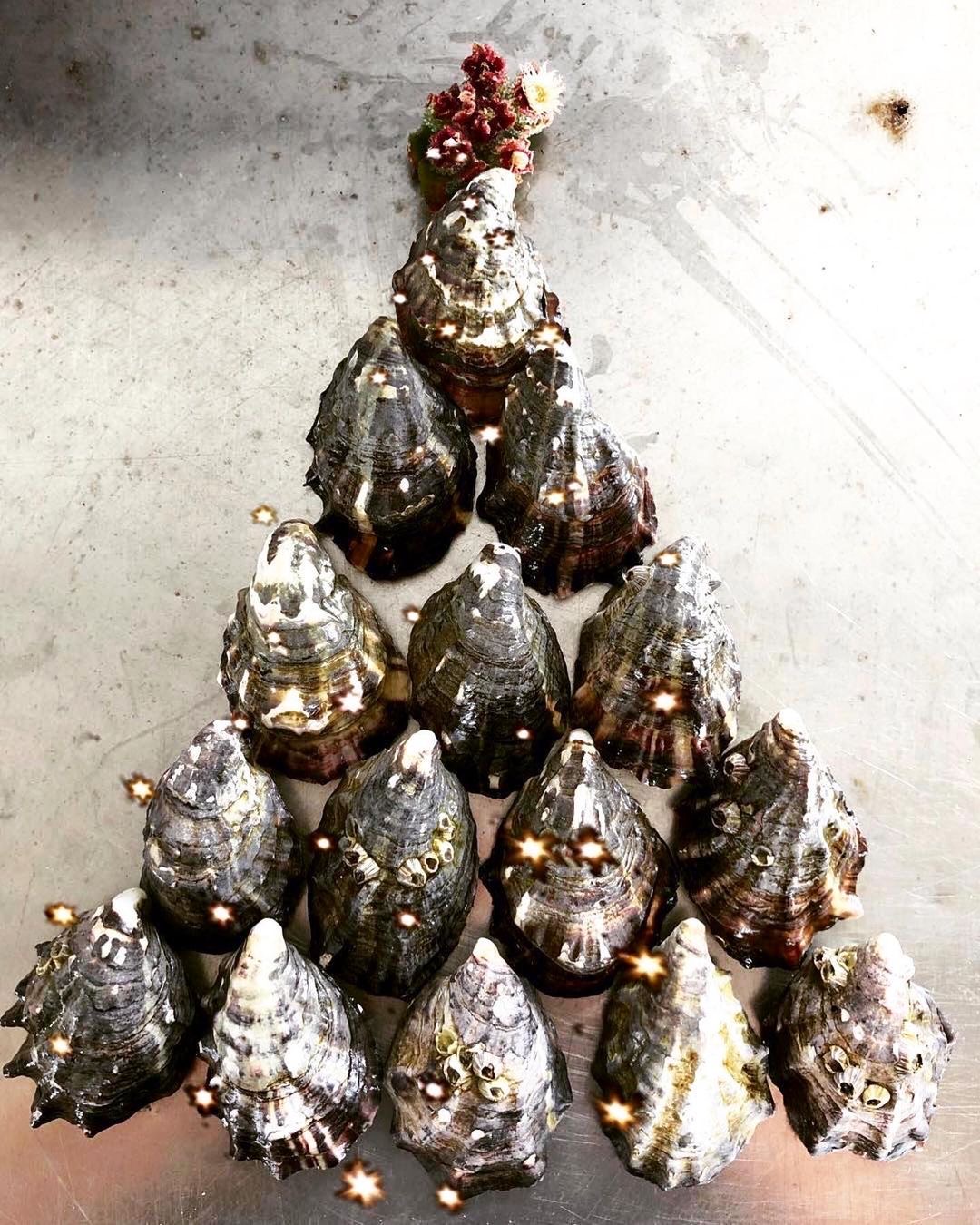 Merry Xmas everyone
December 24, 2021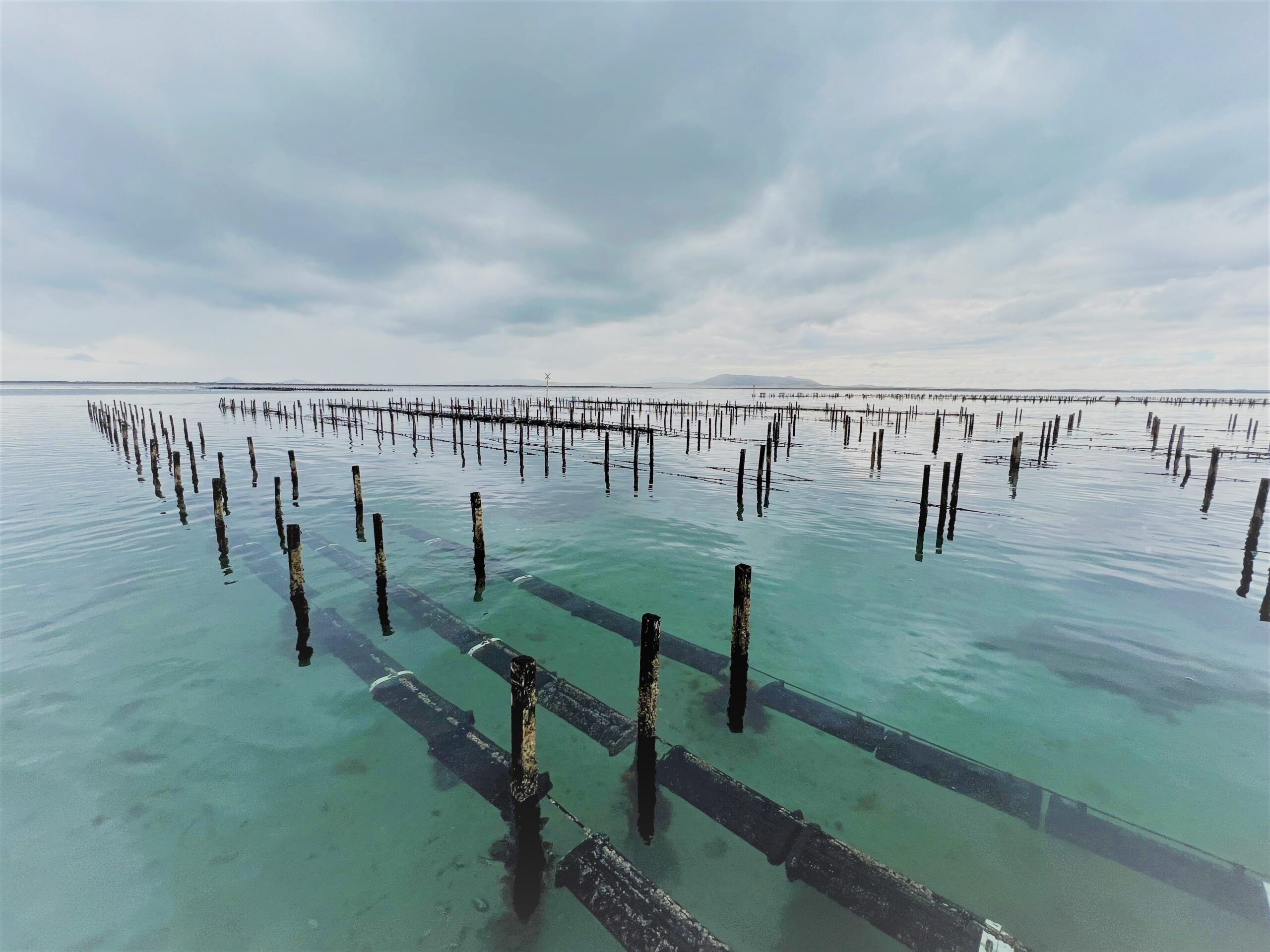 SEAPA Australia hosts Global Oyster Farming Forum
July 1, 2022
SEAPA's Regional Director for North Asia, Takehiro Yoshimoto (pictured right) collected second prize at Knowledge Innovations Awards in Oska. 
The awards were organised by Knowledge Capital and endorsed by Japan's Ministry of Economy, Trade and Industry in April.
One judge commented that it was significant to see an Australian company establishing its physical presence locally and offering unique systems, to solve challenges Japan's primal industry faces.
"I am pleased that our activities to contribute to the aquaculture industry is recognized in Japanese general business community," Takehiro said.