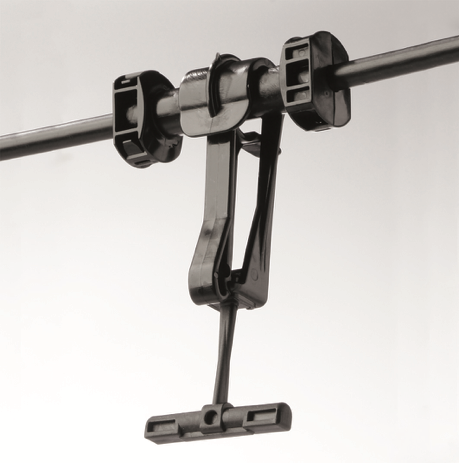 SEAPA Range of Clips – Years In The Making
February 14, 2018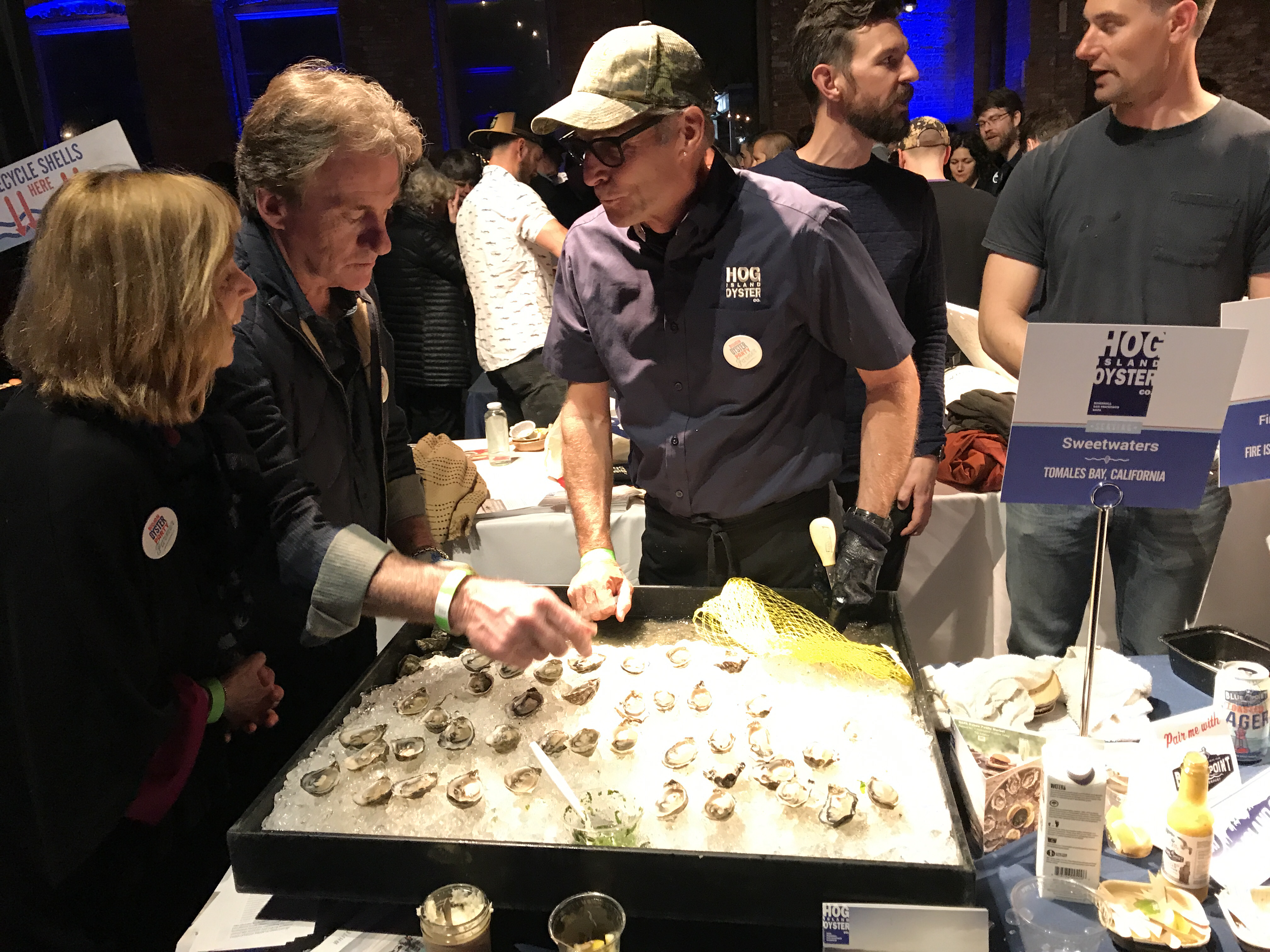 SEAPA support for Billion Oyster Project
May 4, 2018
SEAPA has been making its innovative range of oyster farming products in Adelaide, South Australia since 1998, which makes 2018 a special year for SEAPA as it celebrates its 20th anniversary. While a lot has changed in the business over the past 20 years, SEAPA's commitment to providing farmers the tools they require to grow the best oysters in the world has not.
From humble beginnings with a single 20mm mesh basket in their product range, SEAPA has developed to the point where it now has over 60 products in its range and SEAPA baskets are being used in more than 20 countries around the world.
The secret to SEAPA's growth is the partnerships it has developed with famers. These partnerships have informed everything SEAPA does – from establishing offices in new territories, to working closer with the local industry, and the products SEAPA is developing for the future.
"We take our partnerships with industry very seriously" says Andy Will – Group General Manager. "At the end of the day our expertise lies in the design and production of high quality plastic parts, we're not oyster farmers, so we rely on the industry to provide us with guidance on where they would like us to focus."
SEAPA baskets are the original fully injection moulded product for adjustable long line oyster farming. Over the past two decades new models of SEAPA baskets have been developed to support to a multitude of different farming techniques, such as French tables or the increasingly prevalent sub-tidal farming in deeper waters.
"It's fantastic to see that some of the first baskets we manufactured way back in 1998 are still in the water today", says Garry Thompson, SEAPA's Managing Director, "I feel this really speaks to the quality of the design work and manufacturing put into each part."
SEAPA's experience over the past 20 years taught it no two farms are the same and no two farmers farm the same way. This is why SEAPA focuses on developing products that allow farmers to farm whichever way best suits their operations.
SEAPA now sells more than 100,000 baskets a year and there are over 1,500,000 SEAPA baskets in the water across the globe, all of which are manufactured in Adelaide, Australia by SEAPA's parent company Garon Plastics.
SEAPA has plans in the works to make 2018 a real celebration for the business and the customers which have been integral to getting SEAPA to where it is today. Keep an eye out for further details of events which could be happening in close to you!