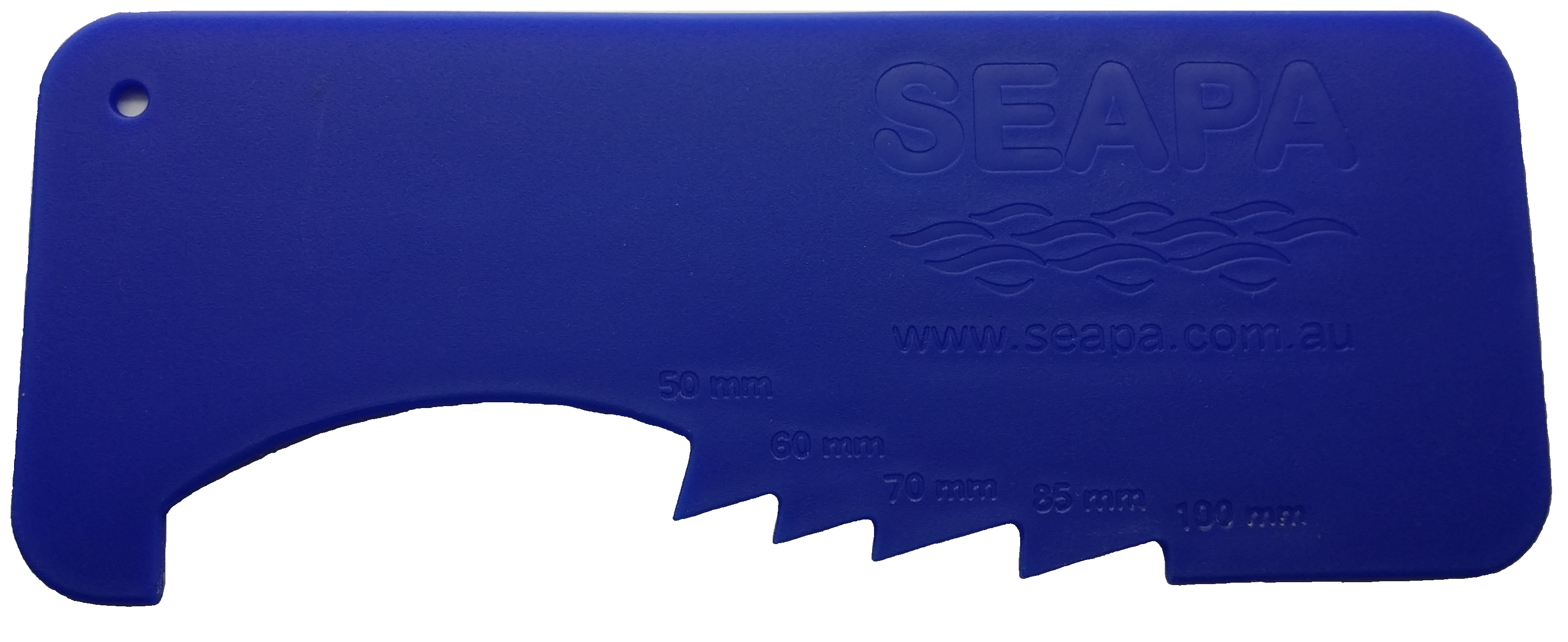 SEAPA Oyster Gauge
April 30, 2015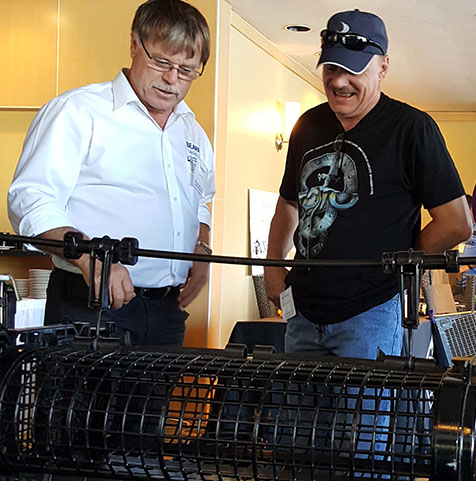 SEAPA shares oyster farming history on the Pacific Coast of the USA
October 4, 2016
Seapa originally launched it's 25-litre Seapa basket in 2009 and since this time it has become a popular option for farmers looking for a larger alternative to the original 15-litre offering. Many sites in the US experience fast grow out rates compared to other places in the world, which is why many farmers have settled on the 25-litre volume as their preferred size.
In addition to the larger volume, the 25-litre basket also features a greater flat surface area allowing oysters to spread out more as they grow. As with most other products in the Seapa range, the 25-litre baskets are designed to offer flexibility of grow out methodology with baskets currently deployed across a range of intertidal, submerged and floating systems.  
Recently Seapa has further improved the 25-litre offering with the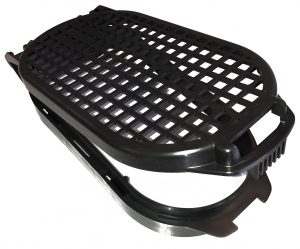 introduction of the streamline end caps for this range. Mirroring the successful design of a similar end cap for the 15-litre basket, this new end cap has resulted in a stronger, and more effective overall basket offering. Key benefits of these end caps include ease of assembly, better stacking and handling, and less basket surface area to combat fouling.
Seapa is extremely mindful of the fact that its products must support good farm management both on and off the water. Seapa has worked closely with SED, a manufacturer of oyster grading equipment. The design of this new end cap fit seamlessly with their grading technology to leverage automation and further increase farming efficiency while helping farmers produce some of the world's best oysters.