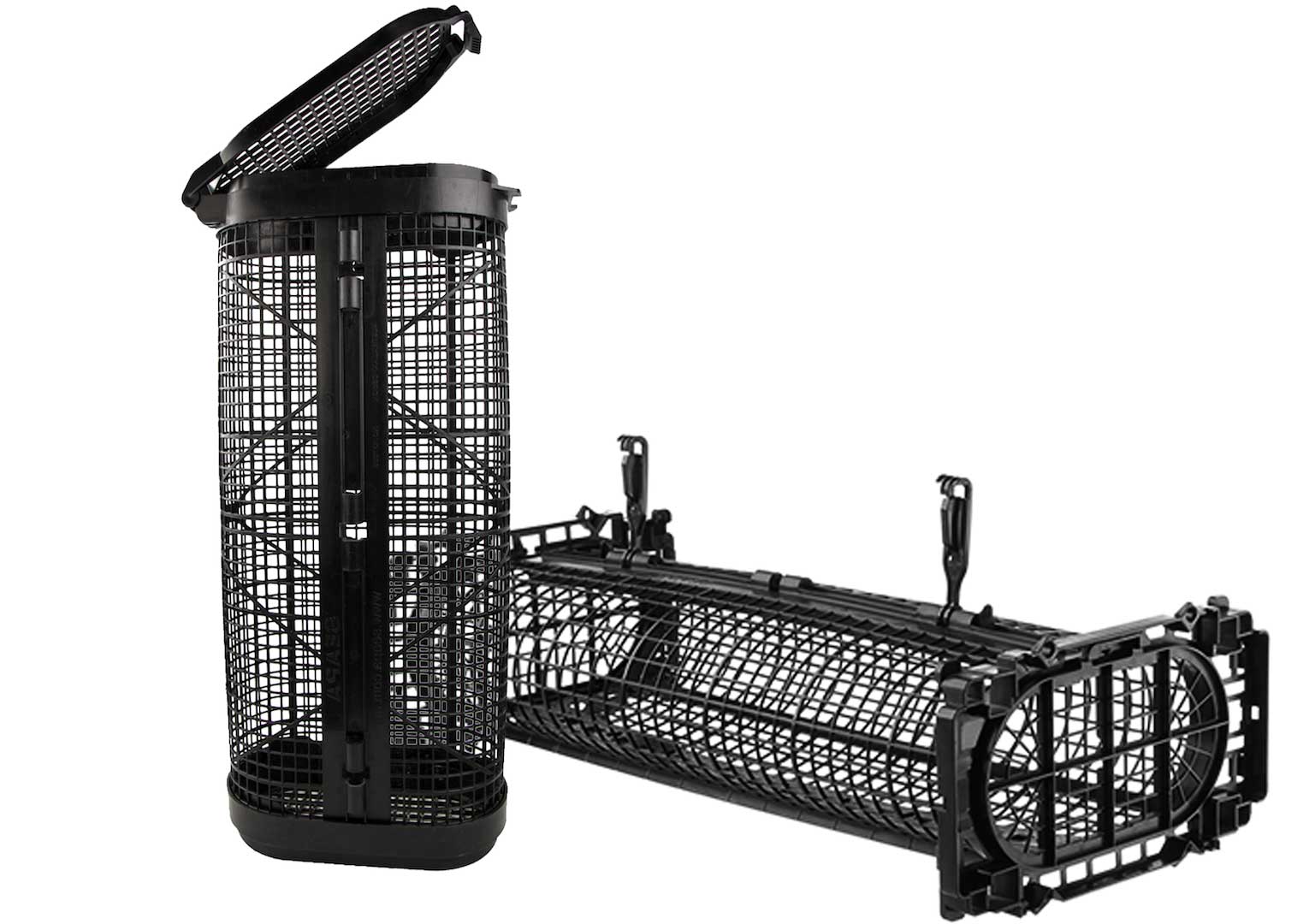 Seapa Improves its Most Versatile Basket Offering
September 22, 2016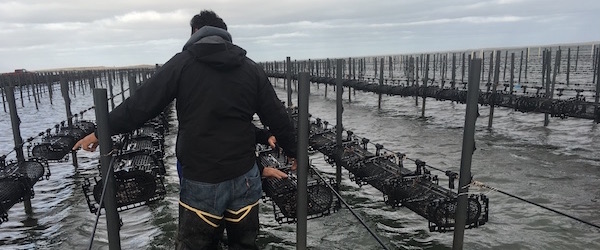 Farmers from Mexico Share Their Knowledge
November 3, 2016
This year marks the 70th Annual Shellfish Conference & Tradeshow for the Pacific Coast Shellfish Growers Association (PCSGA) and Seapa will be there to celebrate and catch up with our customers and friends.
In addition to discussing developments in oyster farming on the West Coast, Seapa will be demonstrating the latest products designed specifically for oyster farmers including the Seapa Spat Sock and the new Streamline End Cap made specifically for our 25L baskets, which are designed to reduce overcatch and improve ease of use.
Leon Stott will be attending to assist farmers with technical questions around farm design and best practice for farm management using Seapa products and our new Business Manager for North America, Sean Grizzell will be available to discuss pricing and supply.
The event runs from October 11-14, 2016 in Chelan, WA and will attract growers from Alaska, Washington, Oregon, California, and Hawaii. Seapa will be in attendance for all 3 days before undertaking farm visits and enjoying the beautiful scenery of Washington state the fall.