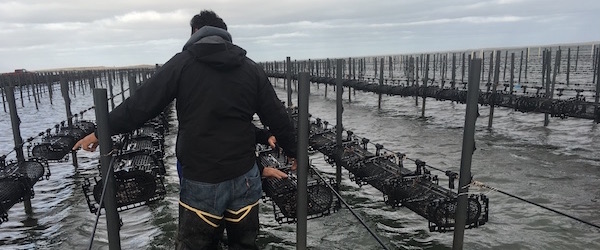 Farmers from Mexico Share Their Knowledge
November 3, 2016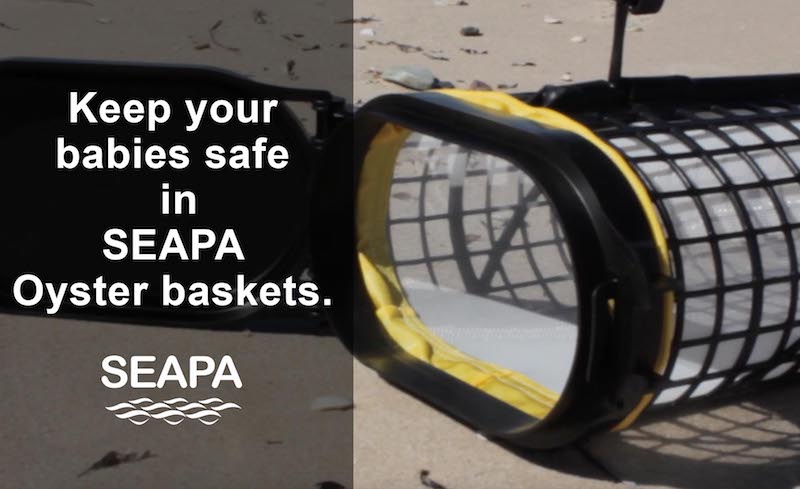 Oyster Spat baskets: Ease of access, peace of mind
February 15, 2017
A new group of students have just completed the Tallahassee Community College's Oyster Aquaculture Program, which teaches people how to start their own business in oyster farming.
Students learn about Seapa's world leading oyster farming system and are led by Leon Stott (Seapa's On-Farm Technical Representative), who has been participating in this innovative program for the past 3 years.
"It is important for us that we support the industry rather than just supplying a product." said Mr Stott.  "It is critical for their success that farmers understand the husbandry behind farming in addition to having the right products to do this with."
"Leon Stott and Seapa have been instrumental in the success of the Wakulla Environmental Institutes Oyster Aquaculture Program" says Bob Ballard the Executive Director of the Wakulla Environmental Institute. The equipment we buy from Seapa is of the finest quality and holds up well in the tough environment of the Gulf.  Leon has given personal attention to our students to ensure we grow the world's finest oyster."
In addition to formal classes that provide information about new shellfish farming technology, students will benefit from on-farm visits with Seapa representatives to provide technical support and practical experience on the water.
"Seapa has been producing smart farming technology since 1998 and has continued to develop its range of products through partnerships with farmers worldwide." says Andy Will, Seapa's International Business Development Manager. "Our aim is to develop quality products that increase on-farm efficiency and produce the best oysters in the world."
Seapa has recently hired Sean Grizzell as a full-time representative to help farmers with sales and technical information and supply oyster farming products from their warehouse based in Jacksonville.
"This is an exciting time to join the Seapa team as the industry moves into new areas of technology and more effective growing systems." Says Sean. "We are keen to support both past and present students in the development of this industry in Northern Florida and look forward to a long-term relationship."