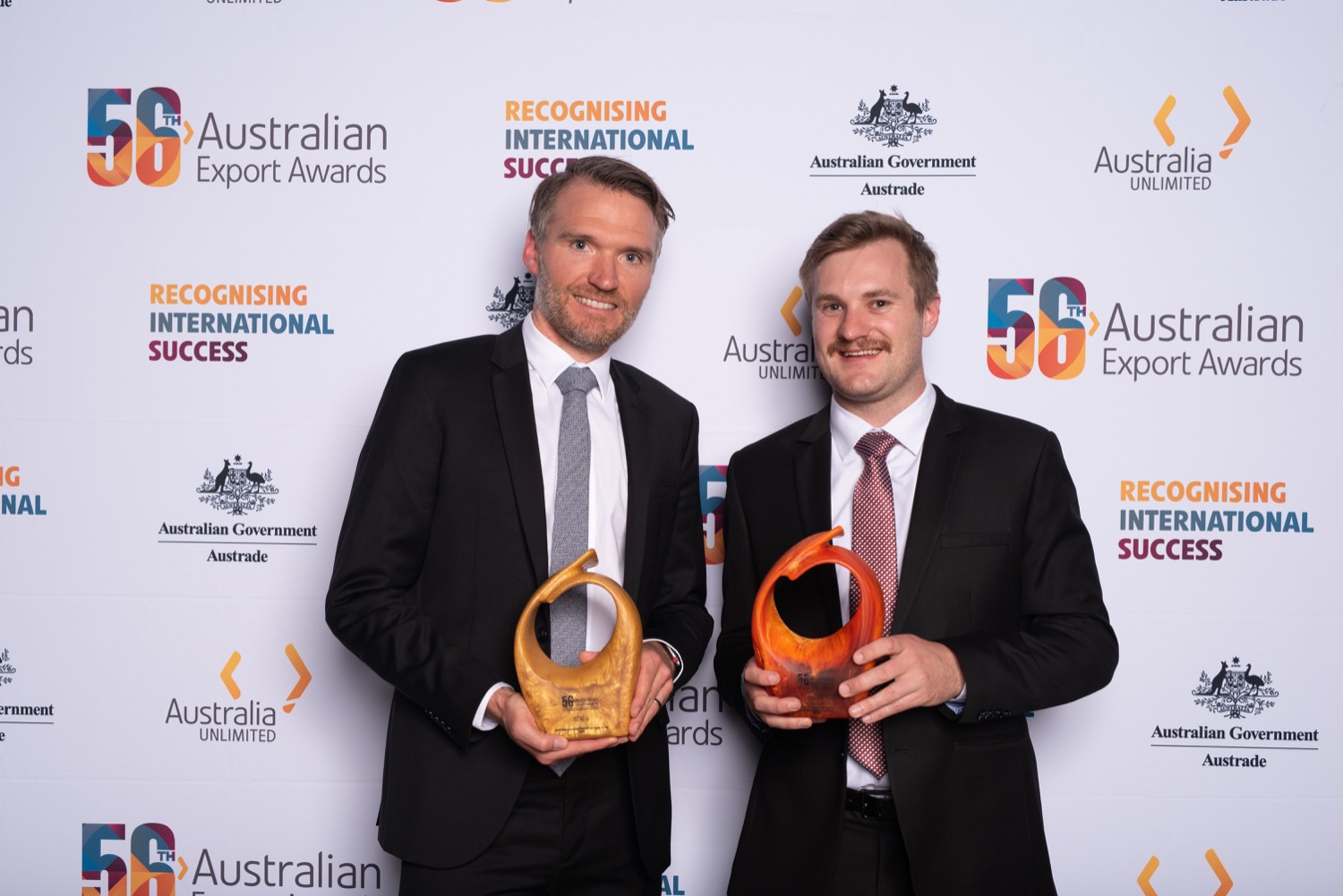 Another Win for SEAPA at the National Export Awards taking home both the Agribusiness and the Australian Exporter of the Year award
November 28, 2018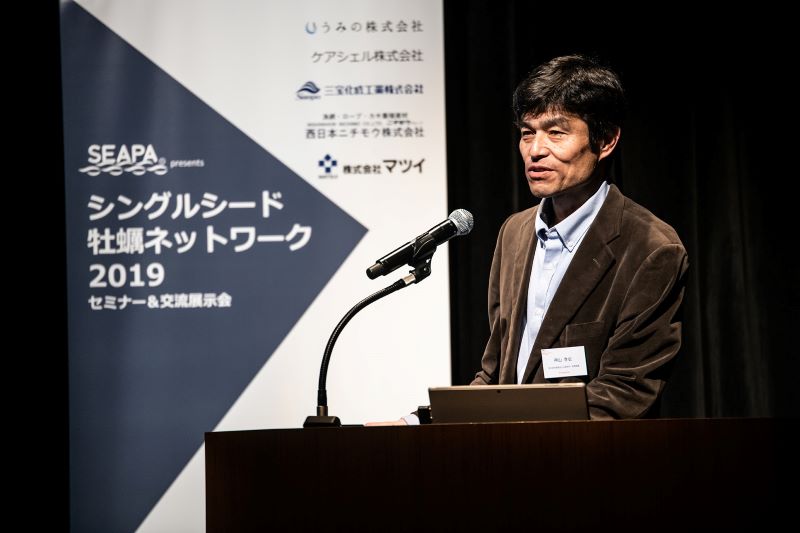 2019 Single Seed Oyster Network of Japan
May 10, 2019
SEAPA would like to take this opportunity to thank all of our customers for their ongoing support and commitment throughout the year.
On behalf of the SEAPA Team, we would like to wish you and your families a Merry Christmas and a Happy New Year.
The SEAPA Head Office and production will be closed from Thursday 20th of December and reopening on Monday 7th of January.