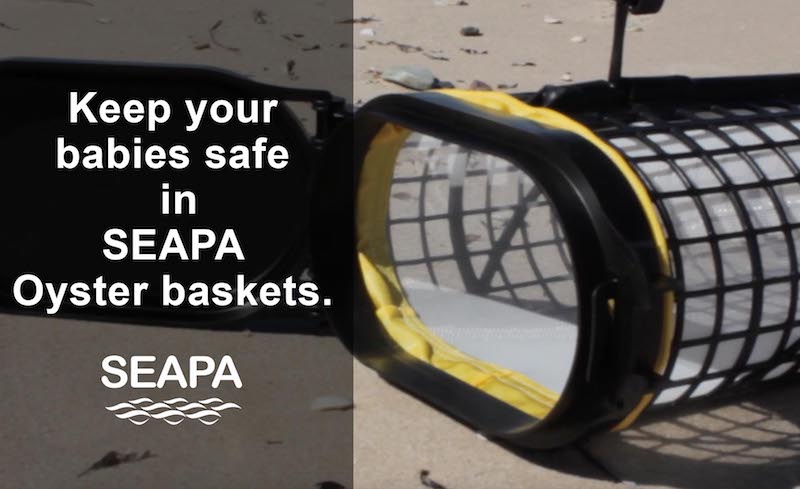 Oyster Spat baskets: Ease of access, peace of mind
February 15, 2017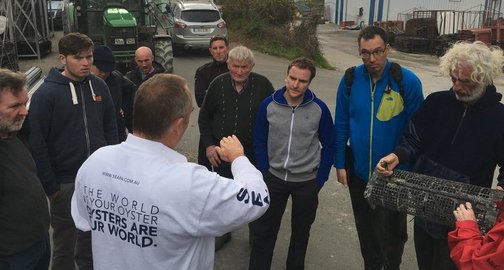 SEAPA Farmer's Advisory Panel
June 20, 2017
SEAPA is delighted to formally welcome Matt Will to our team in the role of Vice President of Sales and Operations for SEAPA USA. Matt joins our team after most recently heading up a manufacturing business with direct oversight over the sales and operations teams. He also brings to the table a wealth of experience designing tailored solutions to meet customers' needs. 
Matt's appointment marks a further investment into our SEAPA USA business and reaffirms our commitment to maintaining a direct relationship with our customers rather than using third parties to distribute our products. We highly-value this relationship with the industry and fully believe this has been instrumental in us being able to better understand and develop solutions to the issues faced by farmers on a day to day basis.
Matt has just completed a two week stint at our Head Office in Australia to work with the team on plans for North America and receive product training, which included some time in the water using SEAPA products. Matt will hit the ground running in terms of continuing to drive the SEAPA USA business forward. He will be supported by Alex Jack, our Group Sales Manager and our Farmer's Advisory Panel who will all work together to ensure you receive the best advice and the best service when you choose to trust SEAPA to help you grow superior oysters.
Many of you will have already been in contact with Matt in the time he has been onboard, if you haven't you can expect to meet Matt in the coming months as he hits the road to visit key growing regions and  review SEAPA USA's operations. If you would like to reach out to Matt in the meantime, he can be contacted on:
Email: matt@seapausa.com
Phone: 817-776-2147