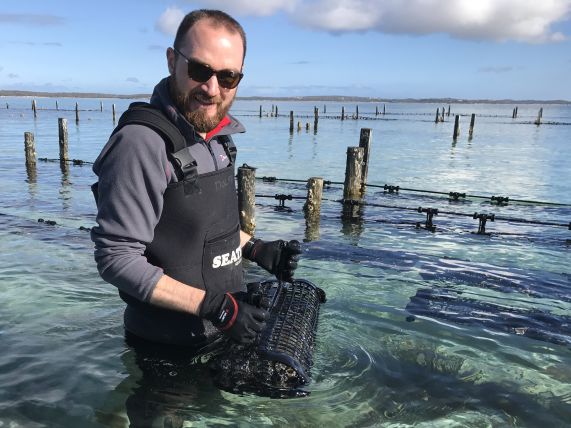 Welcoming Matt Will to the SEAPA Team
June 20, 2017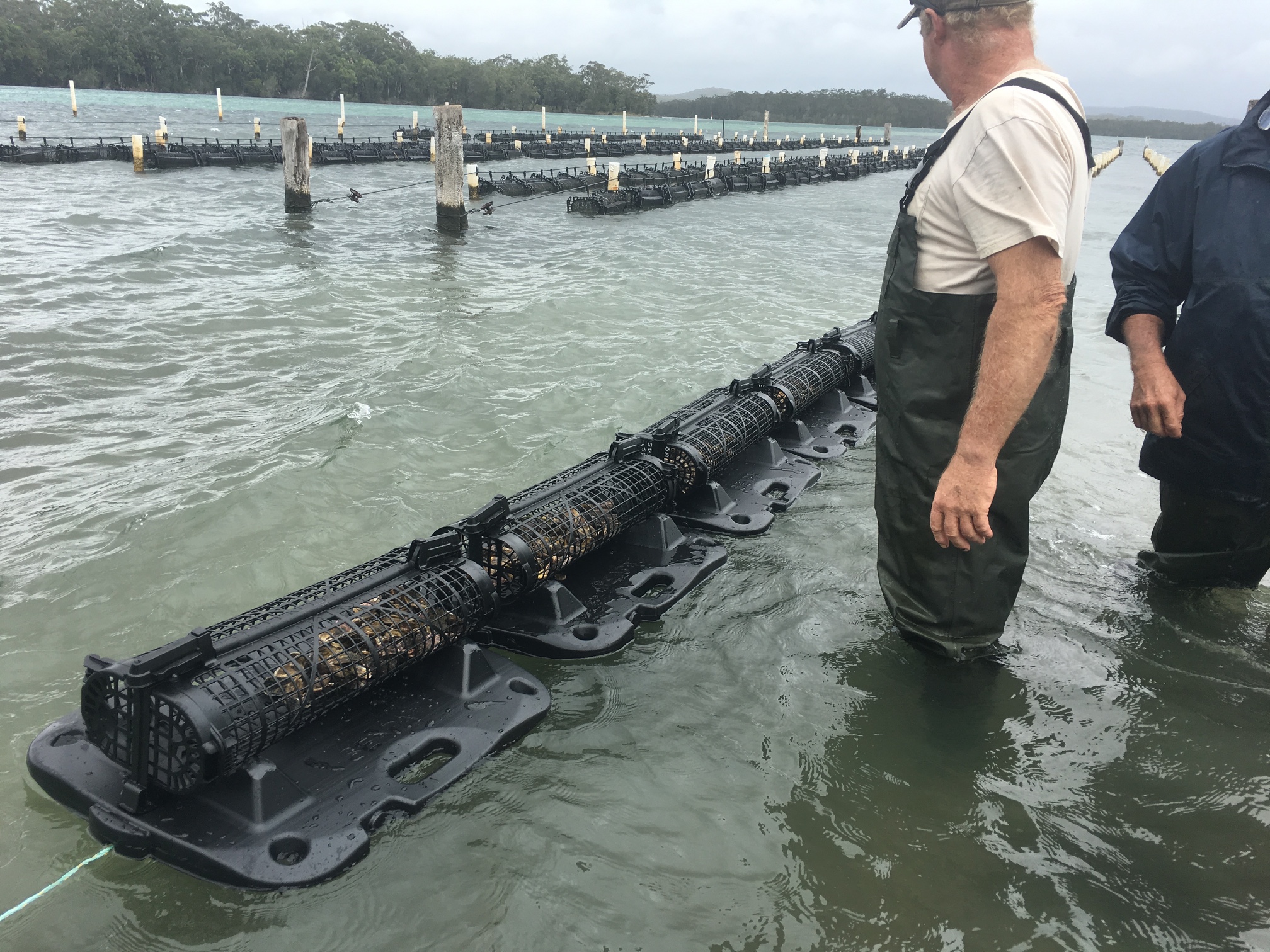 SEAPA Continues to Innovate
June 20, 2017
A long standing friend of SEAPA, Leon Stott, has decided it is time for him to establish a new vehicle through which to advise the oyster industry. Leon's consulting business means he will continue to work with oyster farmers, but will no longer be the only SEAPA technical consultant.
SEAPA's commitment to helping North American farmers grow the world's best oysters is unchanged and we fully appreciate that assisting farmers with practical tips to help them use our products is a key element of this. Moving forward, SEAPA's on-farm technical support will be delivered through a panel of experienced oyster farmers who are currently working with SEAPA baskets across a range of deployment methodologies (adjustable longline, floating, traditional intertidal, and subtidal farming systems). The SEAPA technical advisory panel will give SEAPA customers access to a breadth of knowledge and advice sourced from oyster farms around the world. The panel will engage with farmers across a range of mediums to ensure the right support is available to farmers how they need it, when they need it. The panel will also be making regular visits to farms to further assist where necessary.
As part of his new role, our Vice President of Sales & Operations, Matt Will,  will be undertaking a review of our current on-farm technical support offered to farmers and will be seeking input from industry to get feedback on exactly what farmers want and how they would like to receive it. We are confident in the resource we are developing in our advisory panel, and with your feedback on how this resource can best be used, we look forward to continuing to support the growth of the industry.