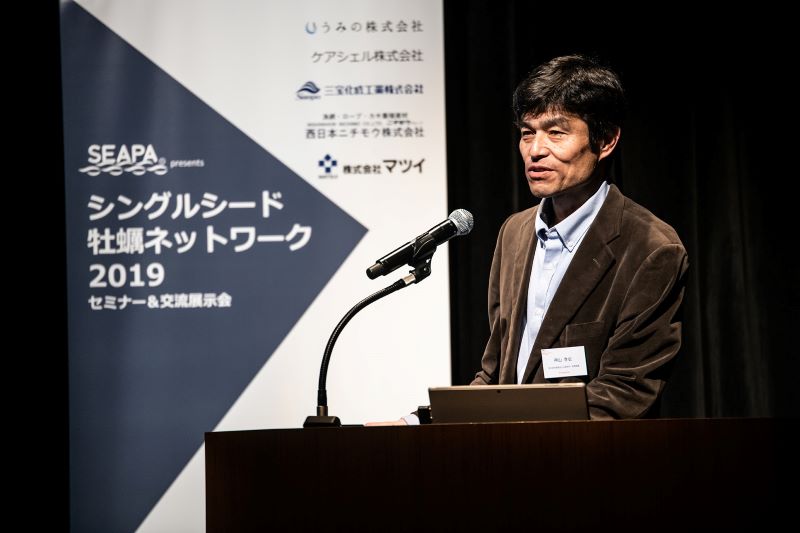 2019 Single Seed Oyster Network of Japan
May 10, 2019

A Note to the SEAPA Community
March 17, 2020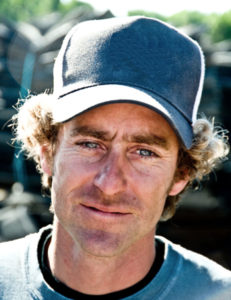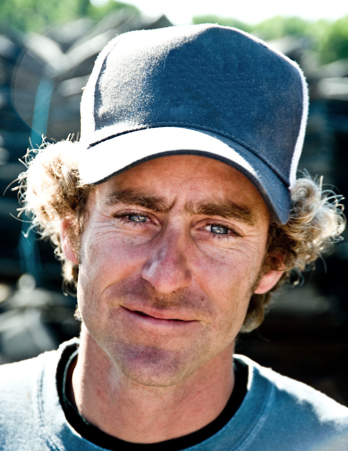 SEAPA is very happy to announce the expansion of its operations in North America with Erik Schlagenhauf joining the team. Erik joins SEAPA after 14 years as the Director of Production Operations with Hog Island Oyster company. Erik is a familiar and well respected face across farms on the West Coast of North America.
Erik will maintain a close, hands-on connection to oyster farming as the focus of his role will be working directly with SEAPA partners to help them prepare and implement successful transitions in their farming operations. 
Erik is looking forward to the prospect of working closely with a wide group of farmers to help them improve the quality and efficiency of their operations, saying "Successful oyster farming is about consistently looking for a way to do things better and the role with SEAPA will allow me to continue to help improve farming practices and operations in North America and around the world". Erik will continue to engage his passion for environmental sustainability and stewardship saying "single use plastics and gear loss are an increasingly big and growing issue for the industry, so the fact that SEAPA's purpose built range of products last for decades without the need of constantly purchasing and disposing of plastic parts is a benefit both for the farmer and the environment."
Erik worked closely with SEAPA while Hog Island was specifying and deploying its intertidal basket farming system. While working at Hog Island Erik was at the forefront of the close partnership between the two companies and the strong alignment in values made the move to SEAPA a natural transition.
"Culture is everything to us as a business, so Erik's commitment to innovative and sustainable oyster farming coupled with his extensive knowledge makes him the perfect fit for our business" said Andy Will the SEAPA Group General Manager.
SEAPA is excited about the prospect of using Erik's knowledge and experience to continue to develop our innovative product range and deployment methodologies to ensure we remain on the cutting edge of oyster farming technology.