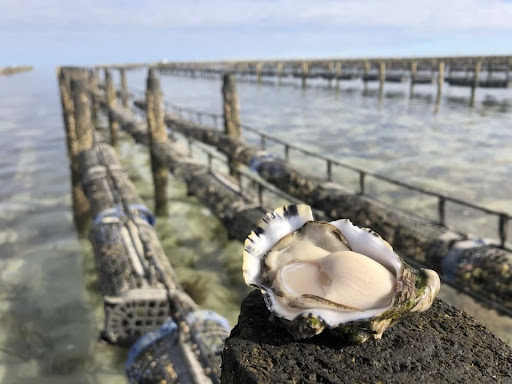 International success for SEAPA with ground-breaking Global Oyster Farming Forum
August 23, 2022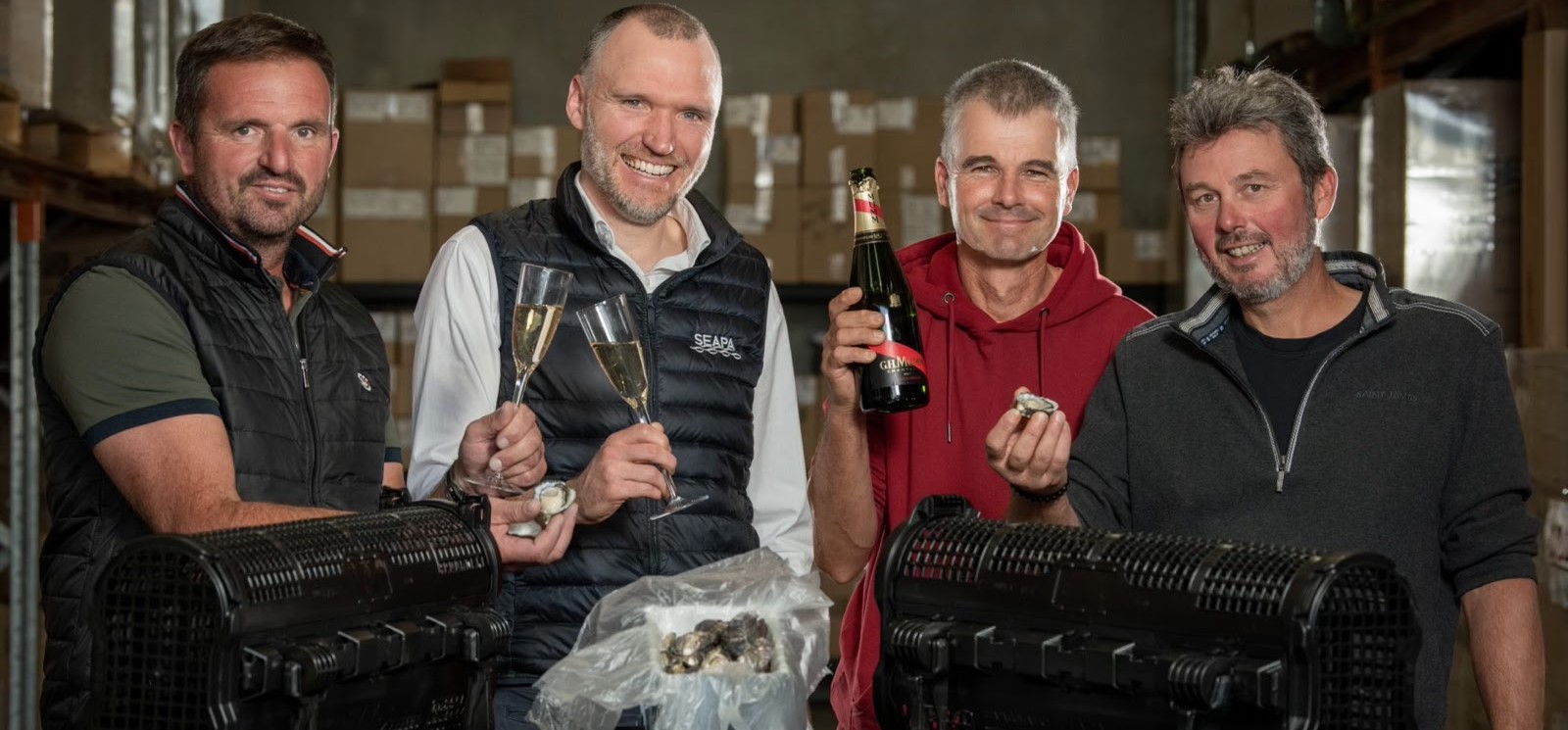 French farmers have a good reason to return
October 13, 2022
While the industry has used different digital platforms for farmers, suppliers, and academics to connect over the past couple of years, there is no substitute getting for face-to-face contact, it is extremely beneficial and enjoyable to collaborate with this incredible group



The 76th Pacific Coast Shellfish Growers Association Conference at the Wenatchee Convention Centre in Washington proved to be a great success for SEAPA USA.
As the conference luncheon sponsor, the SEAPA team delivered a strong presence, with its product exhibition on display, over the two-day event farmers were able to inspect SEAPA's full range of quality products, discussing on-farm challenges and solutions. SEAPA also provided two, $500 product vouchers to the conference's all-important silent auction, which provides an opportunity for the association to donate proceeds to the Grower Enrichment & Development Fund supporting student involvement in shellfish science.
Over 250 farmers, suppliers, and students attended the shellfish event which hosted over 18 tradeshow exhibitors from across the United States.
.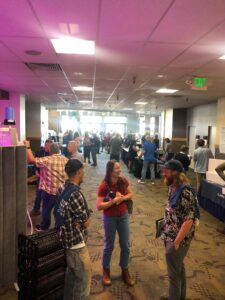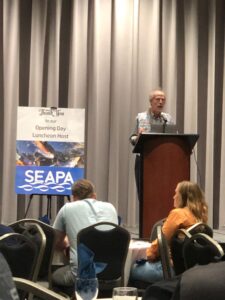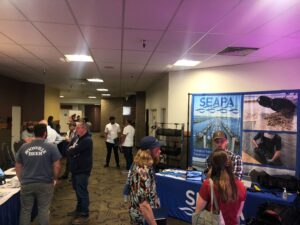 West Coast SEAPA business manager Erik Schlagenhauf said it was great to be back with the shellfish community, talking to oyster farmers about their ongoing challenges during and after the Covid pandemic.
"While the industry has used different digital platforms for farmers, suppliers, and academics to connect over the past couple of years, there is no substitute getting for face-to-face contact, it is extremely beneficial and enjoyable to collaborate with this incredible group," Erik said.