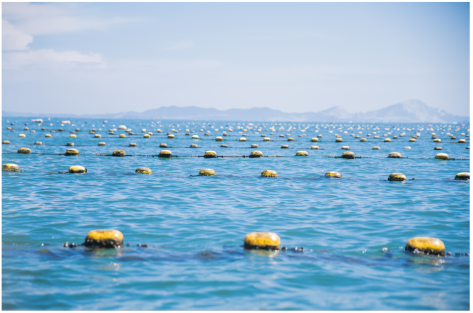 Online success for forum in Japan
December 21, 2021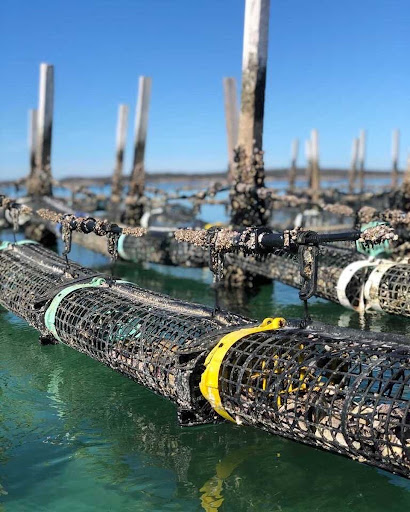 Switching the way to grow oysters
December 24, 2021
French oyster farmer Cedric D'Kaul, has been oyster farming for over 20 years and he has produced the gold medal winning Krystale Oyster entirely in the SEAPA baskets.
"The SEAPA baskets have helped us achieve an outstanding quality level because of the reduced density of the oysters in the SEAPA baskets," Cedric said. "We are now producing 200t in SEAPA baskets."
He said the rumbling of the oysters with the SEAPA basket develops a perfect shell nacre and a more pronounced adductor muscle.
"The adductor muscle is important because it provides the oyster's sweetness," Cedric said. "It also gives a higher meat ratio than oysters grown in a traditional bag."
Based in Normandy, Cedric says he has been entering the Paris Agriculture competitions for over 10 years and has won many gold medals with Krystale Oysters grown in SEAPA baskets.
"We are proud of our work, and this rewards our team for their hard work," he says. "We are always trying to improve our methods.
Cedric said during the spring, when the wind and storms subside there is less marine energy available to rumble the oysters, so his team had previously done the work manually. Now with the help of SEAPA, who developed a specific float, the tide does the work.
Cedric, who works with his cousins Herve and Stephane plus his sister Emilie, said the SEAPA baskets have helped the company increase its gender parity.
"The average weight of the SEAPA baskets is around 5kg," Cedric said. "Compare that to the traditional bags which weigh between 10-15kg, and the lighter load has helped us hire staff more easily."